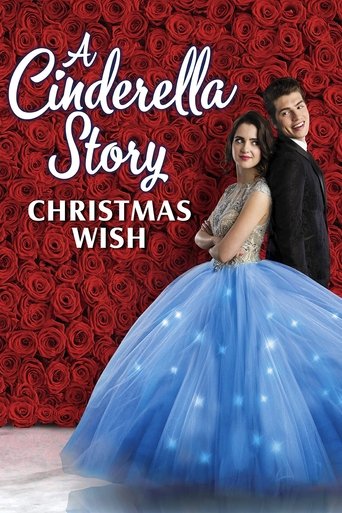 A Cinderella Story: Christmas Wish
Movies
Kat is an aspiring singer-songwriter who dreams of making it big. However, her dreams are stalled by her reality: a conniving and cruel stepfamily and a demoralizing job working as a singing elf at billionaire Terrence Wintergarden's Santa Land.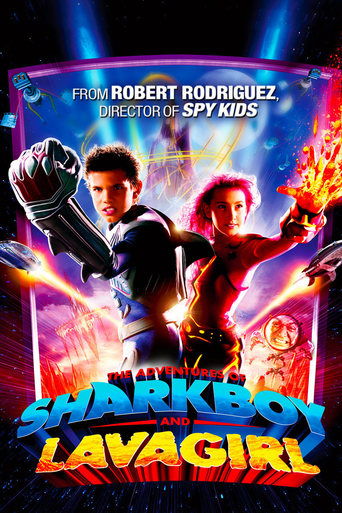 The Adventures of Sharkboy and Lavagirl
Movies
Everyone always knew that Max had a wild imagination, but no one believed that his wildest creations -- a boy raised by watchful great white sharks and a girl with the force of a volcano -- were real. Now, these two pint-sized action masters will show Max that even an ordinary kid has what it takes to be extraordinary.
Austin Powers: International Man of Mystery
Movies
As a swingin' fashion photographer by day and a groovy British superagent by night, Austin Powers is the '60s' most shagadelic spy, baby! But can he stop megalomaniac Dr. Evil after the bald villain freezes himself and unthaws in the '90s? With the help of sexy sidekick Vanessa Kensington, he just might.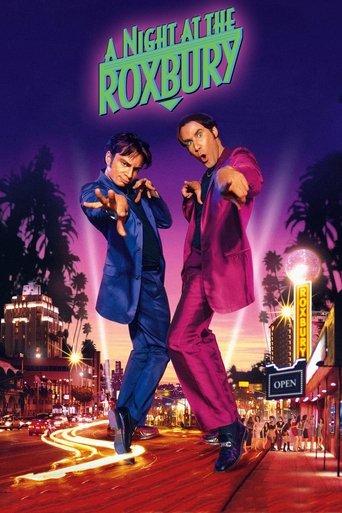 A Night at the Roxbury
Movies
Despite being well into adulthood, brothers Doug and Steve Butabi still live at home and work in the flower shop owned by their dad. They exist only to hit on women at discos, though they're routinely unsuccessful until a chance run-in with Richard Grieco gets them inside the swank Roxbury club. Mistaken for high rollers, they meet their dream women, Vivica and Cambi, and resolve to open a club of their own.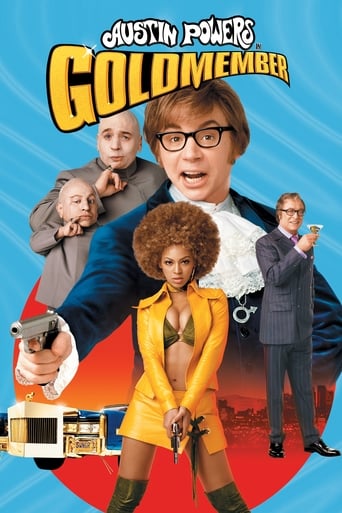 Austin Powers in Goldmember
Movies
The world's most shagadelic spy continues his fight against Dr. Evil. This time, the diabolical doctor and his clone, Mini-Me, team up with a new foe -- '70s kingpin Goldmember. While pursuing the team of villains to stop them from world domination, Austin gets help from his dad and an old girlfriend.