Alice Doesn't Live Here Anymore
Movies
After her husband dies, Alice and her son, Tommy, leave their small New Mexico town for California, where Alice hopes to make a new life for herself as a singer. Money problems force them to settle in Arizona instead, where Alice takes a job as waitress in a small diner.
Caddyshack
Movies
At an exclusive country club, an ambitious young caddy, Danny Noonan, eagerly pursues a caddy scholarship in hopes of attending college and, in turn, avoiding a job at the lumber yard. In order to succeed, he must first win the favour of the elitist Judge Smails, and then the caddy golf tournament which Smails sponsors.
Charlie and the Chocolate Factory
Movies
A young boy wins a tour through the most magnificent chocolate factory in the world, led by the world's most unusual candy maker.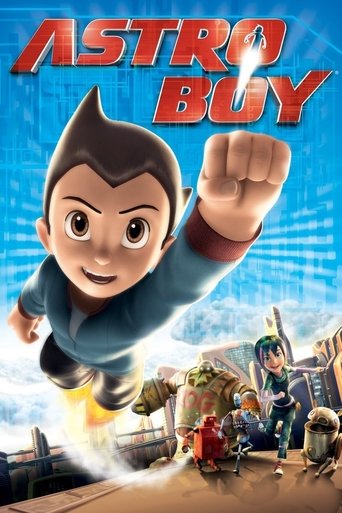 Astro Boy
Movies
Set in the futuristic Metro City, Astro Boy (Atom) is a young robot with incredible powers created by a brilliant scientist in the image of the son he had lost. Unable to fulfill his creator's expectations, Astro embarks on a journey in search of acceptance, experiencing betrayal and a netherworld of robot gladiators, before returning to save Metro City and reconcile with the father who rejected him.
Caddyshack II
Movies
When a crass new-money tycoon's membership application is turned down at a snooty country club, he retaliates by buying the club and turning it into a tacky amusement park.