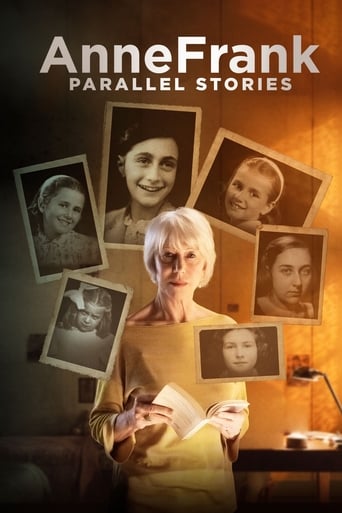 #AnneFrank. Parallel Stories
Movies
One single Anne Frank moves us more than the countless others who suffered just as she did but whose faces have remained in the shadows-Primo Levi. The Oscar®-winning Helen Mirren will introduce audiences to Anne Frank's story through the words in her diary. The set will be her room in the secret refuge in Amsterdam, reconstructed in every detail by set designers from the Piccolo Theatre in Milan. Anne Frank this year would have been 90 years old. Anne's story is intertwined with that of five Holocaust survivors, teenage girls just like her, with the same ideals, the same desire to live: Arianna Szörenyi, Sarah Lichtsztejn-Montard, Helga Weiss and sisters Andra and Tatiana Bucci. Their testimonies alternate with those of their children and grandchildren.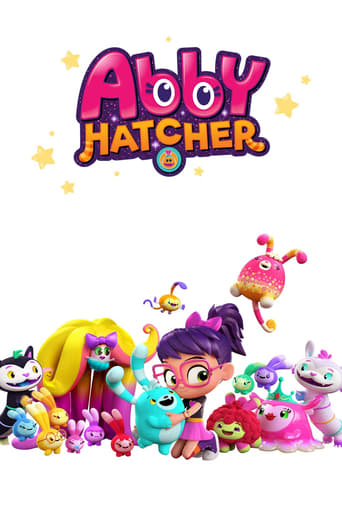 Abby Hatcher
Shows
Abby Hatcher is part girl, part superhero; living in a world full of fuzzlies. When a fuzzly friend needs help, Abby takes action – going on a mission to make things right.
A Walk to Remember
Movies
When the popular, restless Landon Carter is forced to participate in the school drama production he falls in love with Jamie Sullivan, the daughter of the town's minister. Jamie has a "to-do" list for her life and also a very big secret she must keep from Landon.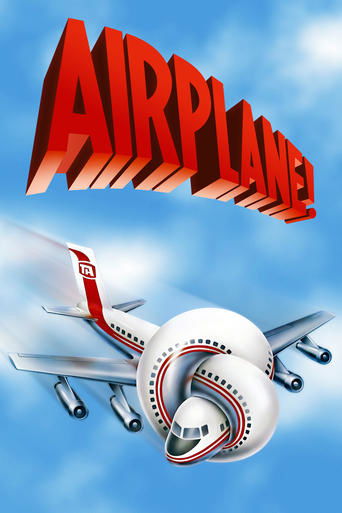 Airplane!
Movies
Alcoholic pilot, Ted Striker has developed a fear of flying due to wartime trauma, but nevertheless boards a passenger jet in an attempt to woo back his stewardess girlfriend. Food poisoning decimates the passengers and crew, leaving it up to Striker to land the plane with the help of a glue-sniffing air traffic controller and Striker's vengeful former Air Force captain, who must both talk him down.
Sign up to see the full list!
Sign up with Likewise to see the rest of this list + get more personalized content recommendations tailored to your interests.
Already have an account? Log in