Act of Valor
Movies
When a covert mission to rescue a kidnapped CIA operative uncovers a chilling plot, an elite, highly trained U.S. SEAL team speeds to hotspots around the globe, racing against the clock to stop a deadly terrorist attack.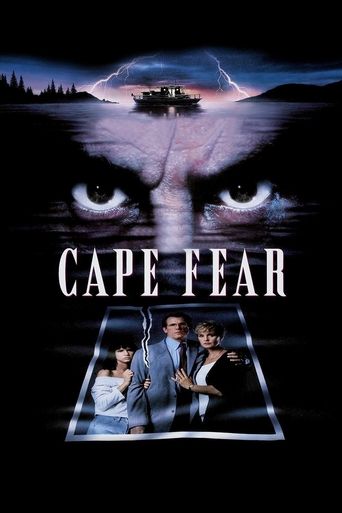 Cape Fear
Movies
Sam Bowden is a small-town corporate attorney. Max Cady is a tattooed, cigar-smoking, bible-quoting, psychotic rapist. What do they have in common? Fourteen years ago, Sam was a public defender assigned to Max Cady's rape trial, and he made a serious error: he hid a document from his illiterate client that could have gotten him acquitted. Now, the cagey, bibliophile Cady has been released, and he intends to teach Sam Bowden and his family a thing or two about loss.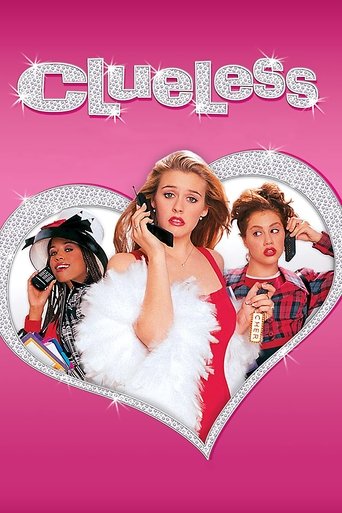 Clueless
Movies
Shallow, rich and socially successful Cher is at the top of her Beverly Hills high school's pecking scale. Seeing herself as a matchmaker, Cher first coaxes two teachers into dating each other. Emboldened by her success, she decides to give hopelessly klutzy new student Tai a makeover. When Tai becomes more popular than she is, Cher realizes that her disapproving ex-stepbrother was right about how misguided she was -- and falls for him.
All Dogs Go to Heaven
Movies
When a casino owning dog named Charlie is murdered by his rival Carface, he finds himself in Heaven basically by default since all dogs go to heaven. However, since he wants to get back at his killer, he cons his way back to the living with the warning that doing that damns him to Hell. Once back, he teams with his old partner, Itchy to prep his retaliation. He also stumbles on to an orphan girl who can talk to the animals, thus allowing him to get the inside info on the races to ensure his wins to finance his plans. However, all the while, he is still haunted by nightmares on what's waiting for him on the other side unless he can prove that he is worthy of Heaven again.
Casper
Movies
Furious that her late father only willed her his gloomy-looking mansion rather than his millions, Carrigan Crittenden is ready to burn the place to the ground when she discovers a map to a treasure hidden in the house. But when she enters the rickety mansion to seek her claim, she is frightened away by a wicked wave of ghosts. Determined to get her hands on this hidden fortune, she hires afterlife therapist Dr. James Harvey to exorcise the ghosts from the mansion. Harvey and his daughter Kat move in, and soon Kat meets Casper, the ghost of a young boy who's "the friendliest ghost you know." But not so friendly are Casper's uncles--Stretch, Fatso and Stinkie--who are determined to drive all "fleshies" away.