Go! Go! Cory Carson
Shows
Beep, beep -- go, go! Buckle up for fun and adventure with adorable kid car Cory Carson as he explores the winding roads of Bumperton Hills.
Beyond the Mat
Movies
Beyond the Mat is a 1999 professional wrestling documentary, directed by Barry W. Blaustein. The movie focuses on the lives of professional wrestlers outside of the ring, especially Mick Foley, Terry Funk, and Jake Roberts. The film heavily focuses on the World Wrestling Federation (WWF), often criticizing it and its chairman Vince McMahon. It also follows Extreme Championship Wrestling, it's rise in popularity, and many other independent wrestlers and organisations.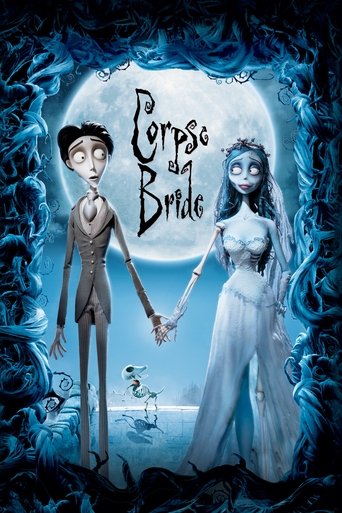 Corpse Bride
Movies
Set in a 19th-century european village, this stop-motion animation feature follows the story of Victor, a young man whisked away to the underworld and wed to a mysterious corpse bride, while his real bride Victoria waits bereft in the land of the living.
Always a Bridesmaid
Movies
Tired of always being the bridesmaid, Corina James wonders if marriage is for everyone else but her, even when she finally meets Mr. Right.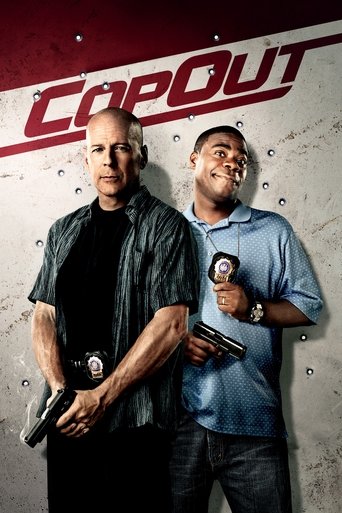 Cop Out
Movies
Detectives Jimmy and Paul, despite nine years as partners, can still sometimes seem like polar opposites—especially when Paul's unpredictable antics get them suspended without pay. Already strapped for cash and trying to pay for his daughter's wedding, Jimmy decides to sell a rare baseball card that's worth tens of thousands. Unfortunately, when the collector's shop is robbed and the card vanishes with the crook, Paul and Jimmy end up going rogue, tracking down the card and the drug ring behind its theft, all on their own time and without any backup—except for each other.