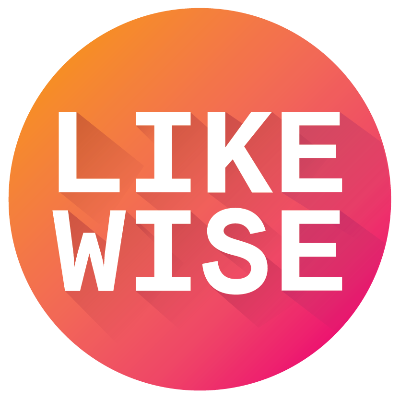 Everything Coming to Paramount+ in May
What is coming soon to Paramount Plus? ✓ Click here to browse our recommendations on Paramount Plus new shows, movie streaming and check out the entire TV guide!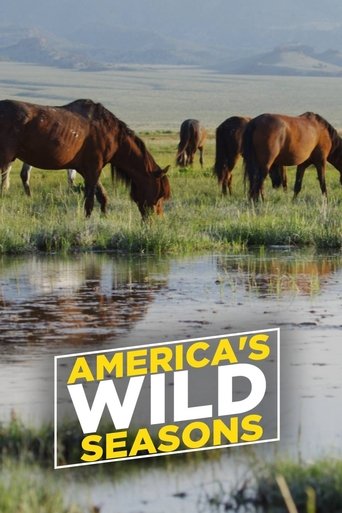 America's Wild Seasons
Shows
Celebrating the drama and spectacle of the American wilderness, captured over the course of a turbulent and perilous year.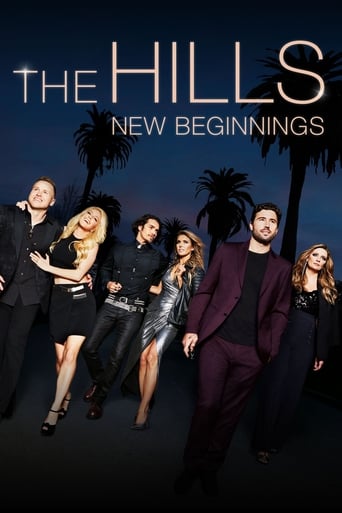 The Hills: New Beginnings
Shows
Follows the professional and personal lives of the cast of MTV's 'The Hills' and their their friends and kids, years after the final episode aired.
Ink Master: Redemption
Shows
In "Ink Master: Redemption," human canvases from previous "Ink Master" seasons, who left unhappy with their tattoos, return to the shop for a chance at new ink. Each episode will feature a different twist, including the risk that your tattoo artist is the same one who gave you the original tattoo.
Harvey Beaks
Shows
A mild-mannered young bird and his best friends, a pair of rambunctious siblings called Fee and Foo, seek adventure and mischief in the magical forest that they call home.
Ink Master: Angels
Shows
Ink Master competitors travel the country and go head to head with some of America's most talented tattoo artists. Contestants face a variety of tattoo-based challenges to see who has what it takes to beat the Angels and earn a spot on Ink Master.