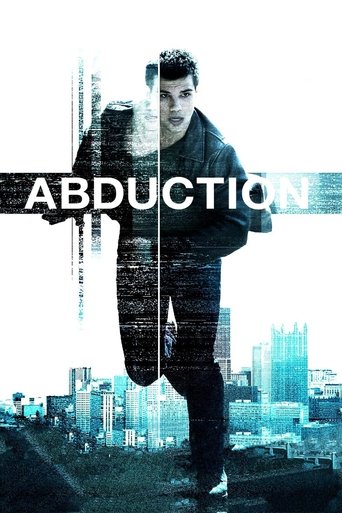 Abduction
Movies
A young man sets out to uncover the truth about his life after finding his baby photo on a missing persons website.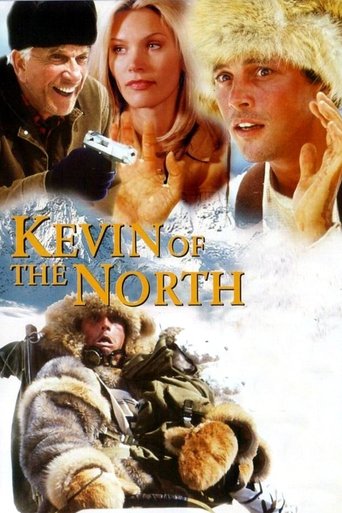 Chilly Dogs
Movies
A man must participate in the Iditarod dog race across Alaska to inherit property from his legendary grandfather, but ends up getting much more than he bargained for.
Deck the Halls
Movies
Detective Regan Reilly and cleaning-woman-turned-private-eye Alvirah Meegan, investigate the kidnapping of Regan's father and a young female driver just before the holidays. The race is on to rescue the pair and get them home in time for Christmas.
Danny Roane: First Time Director
Movies
A television actor drinks too much and gets blackballed from the industry, and then he decides to break back in by directing his own movie. Eventually, he gets sober, and then falls off the wagon and goes crazy and turns his film into a musical.