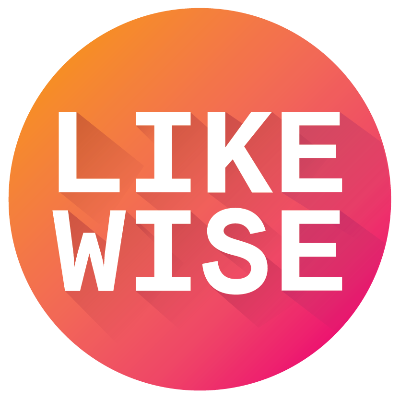 Everything Coming to Prime Video in September
5 Shows & Movies | by Likewise
Check out all of the new shows and movies coming to Prime Video this month!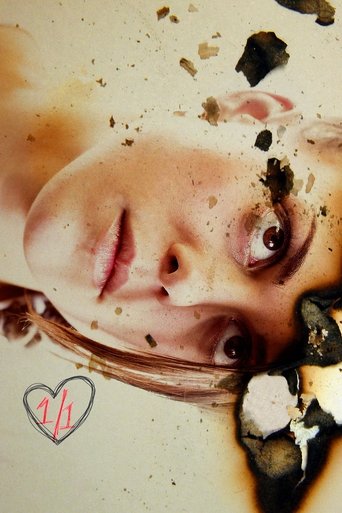 1/1
Movies
Lissa, a twenty-year-old girl trapped in rural Pennsylvania, grapples with sex, drugs, love and loss. When a possible pregnancy forces her to take a hard look at her life, both her and the structure of the film mature, illuminating a brighter path ahead.
A Birder's Guide to Everything
Movies
David Portnoy, a 15-year-old birding fanatic, thinks that he's made the discovery of a lifetime. So, on the eve of his father's remarriage, he escapes on an epic road trip with his best friends to solidify their place in birding history.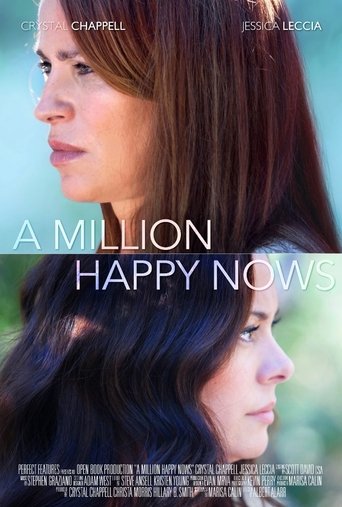 A Million Happy Nows
Movies
A veteran soap opera star retires to a beach house with her publicist and partner, but her Early Onset Alzheimer's will strain the couple's relationship until they find the strength to redefine themselves and what they mean to one another.
Abe & Phil's Last Poker Game
Movies
Dr. Abe Mandelbaum has just moved into a retirement home. After forming an unlikely friendship with a womanizing gambler, their relationship is tested when they each try to convince a mysterious nurse that they are her long-lost father.
Sign up to see the full list!
Sign up with Likewise to see the rest of this list + get more personalized content recommendations tailored to your interests.
Already have an account? Log in