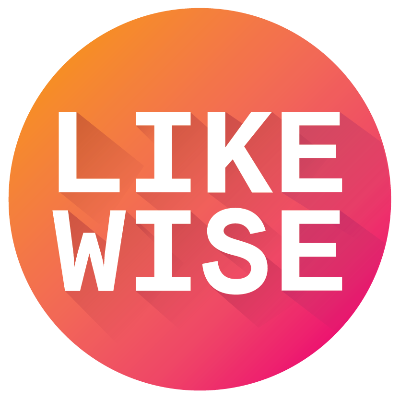 Everything Coming to Tubi in June 2021
What's coming soon to Tubi? Click here to browse our recommendations on the best new shows and movie releases on Tubi!
Anna
Shows
Anna is a German television series.
Brick Mansions
Movies
In a dystopian Detroit, grand houses that once housed the wealthy are now homes of the city's most-dangerous criminals. Surrounding the area is a giant wall to keep the rest of Detroit safe. For undercover cop Damien Collier, every day is a battle against corruption as he struggles to bring his father's killer, Tremaine, to justice. Meanwhile, Damien and an ex-con named Lino work together to save the city from a plot to destroy it.
Passenger 57
Movies
An infamous terrorist has evaded capture for a long time by being extremely clever and ruthless. Things get interesting when he hijacks a plane carrying famous security expert John Cutter, who isn't about to stand this sort of thing.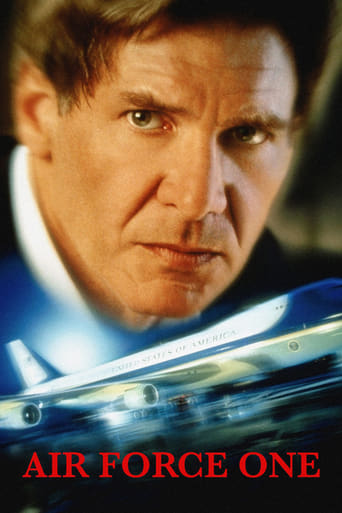 Air Force One
Movies
Russian terrorists conspire to hijack the aircraft with the president and his family on board. The commander in chief finds himself facing an impossible predicament: give in to the terrorists and sacrifice his family, or risk everything to uphold his principles - and the integrity of the nation.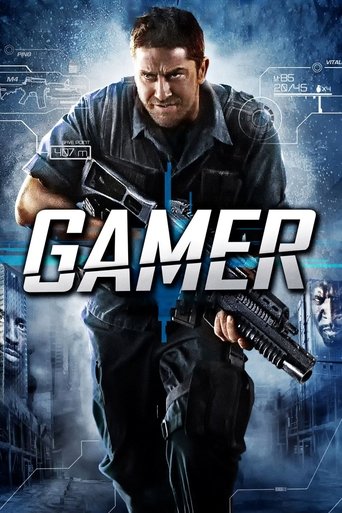 Gamer
Movies
Mind-control technology has taken society by a storm, a multiplayer on-line game called "Slayers" allows players to control human prisoners in mass-scale. Simon controls Kable, the online champion of the game. Kable's ultimate challenge becomes regaining his identity and independence by defeating the game's mastermind.
Save your favorites from this list on the Likewise app
Likewise helps you discover your new favorite movie, TV show, book, and more.