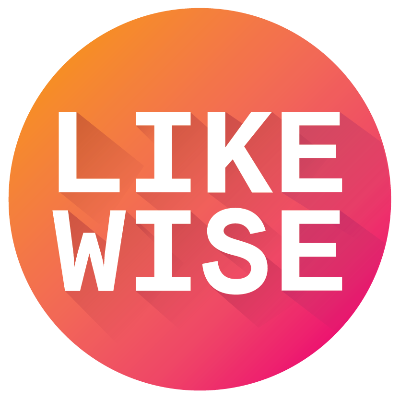 Everything Leaving HBO This Week
5 Shows & Movies | by Likewise
Last chance to watch before they're gone!
50 First Dates
Movies
Henry is a player skilled at seducing women. But when this veterinarian meets Lucy, a girl with a quirky problem when it comes to total recall, he realizes it's possible to fall in love all over again…and again, and again. That's because the delightful Lucy has no short-term memory, so Henry must woo her day after day until he finally sweeps her off her feet.
Shrek 2
Movies
Shrek, Fiona and Donkey set off to Far, Far Away to meet Fiona's mother and father. But not everyone is happy. Shrek and the King find it hard to get along, and there's tension in the marriage. The fairy godmother discovers that Shrek has married Fiona instead of her Son Prince Charming and sets about destroying their marriage.
Tag
Movies
For one month every year, five highly competitive friends hit the ground running in a no-holds-barred game of tag they've been playing since the first grade. This year, the game coincides with the wedding of their only undefeated player, which should finally make him an easy target. But he knows they're coming...and he's ready.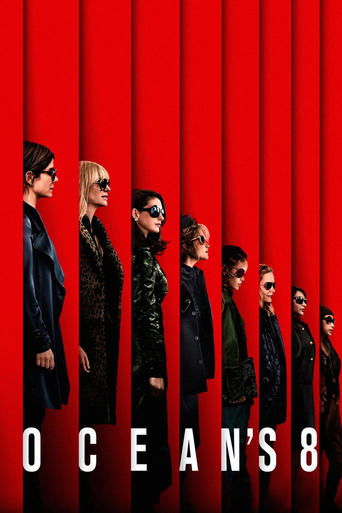 Ocean's Eight
Movies
Debbie Ocean, a criminal mastermind, gathers a crew of female thieves to pull off the heist of the century at New York's annual Met Gala.
Super Troopers 2
Movies
When an international border dispute arises between the U.S. and Canada, the Super Troopers- Mac, Thorny, Foster, Rabbit and Farva, are called in to set up a new Highway Patrol station in the disputed area.