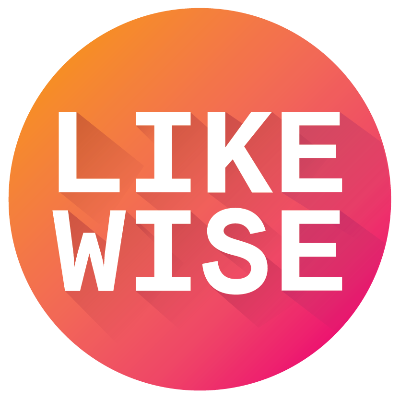 Everything Leaving Netflix Canada in May
Check out all of the shows and movies leaving #Netflix #Canada this month.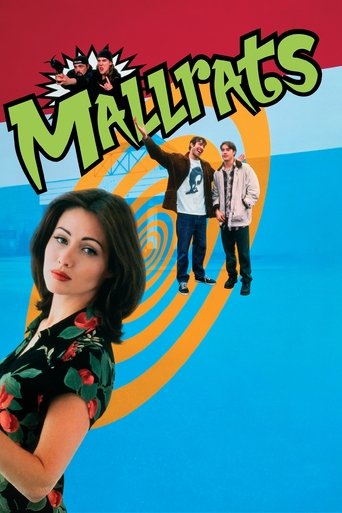 Mallrats
Movies
Both dumped by their girlfriends, two best friends seek refuge in the local mall.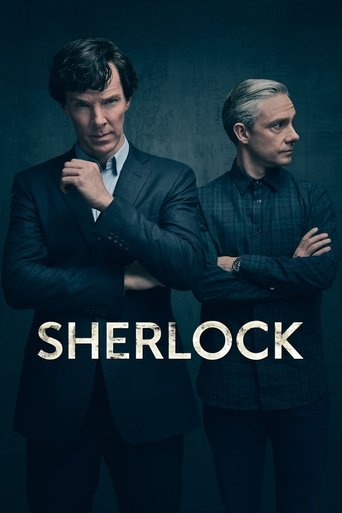 Sherlock
Shows
A modern update finds the famous sleuth and his doctor partner solving crime in 21st century London.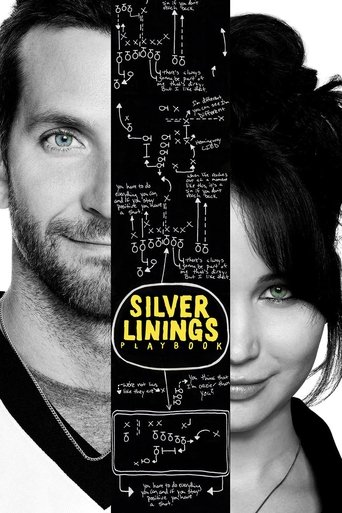 Silver Linings Playbook
Movies
After spending eight months in a mental institution, a former teacher moves back in with his parents and tries to reconcile with his ex-wife.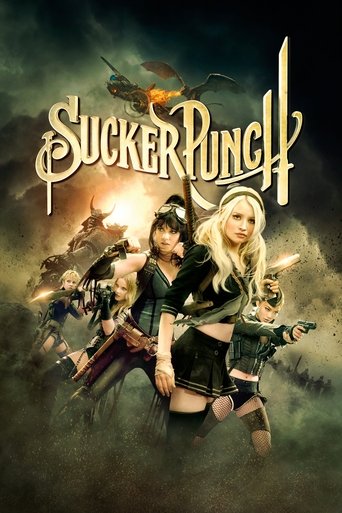 Sucker Punch
Movies
A young girl is institutionalized by her abusive stepfather. Retreating to an alternative reality as a coping strategy, she envisions a plan which will help her escape from the mental facility.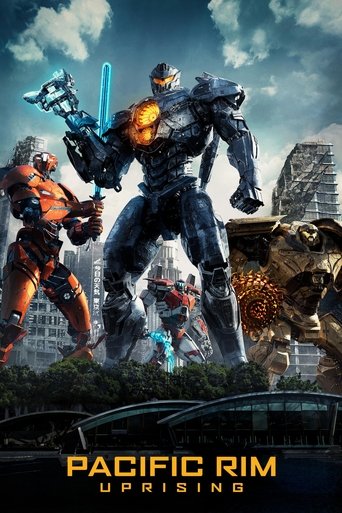 Pacific Rim: Uprising
Movies
It has been ten years since The Battle of the Breach and the oceans are still, but restless. Vindicated by the victory at the Breach, the Jaeger program has evolved into the most powerful global defense force in human history. The PPDC now calls upon the best and brightest to rise up and become the next generation of heroes when the Kaiju threat returns.