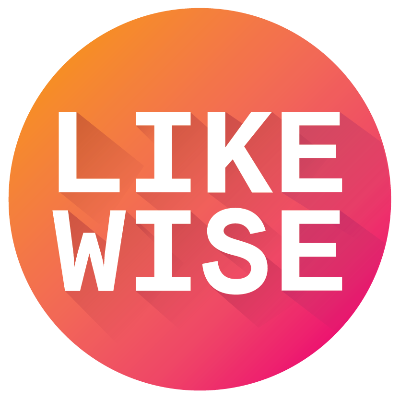 Everything Leaving Netflix This Week
5 Shows & Movies | by Likewise
Last chance to watch before it's too late!
Batman Begins
Movies
Driven by tragedy, billionaire Bruce Wayne dedicates his life to uncovering and defeating the corruption that plagues his home, Gotham City. Unable to work within the system, he instead creates a new identity, a symbol of fear for the criminal underworld - The Batman.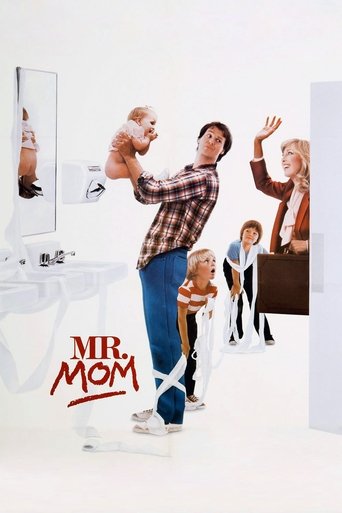 Mr. Mom
Movies
Jack and Caroline are a couple making a decent living When Jack suddenly loses his job. They agree that he should stay at home and look after the house while Caroline works. It's just that he's never done it before, and really doesn't have a clue...
Emma
Movies
Emma Woodhouse is a congenial young lady who delights in meddling in other people's affairs. She is perpetually trying to unite men and women who are utterly wrong for each other. Despite her interest in romance, Emma is clueless about her own feelings, and her relationship with gentle Mr. Knightly.
Music and Lyrics
Movies
A washed up singer is given a couple days to compose a chart-topping hit for an aspiring teen sensation. Though he's never written a decent lyric in his life, he sparks with an offbeat younger woman with a flair for words.
Sign up to the see the full list!
Check out the rest of the list with a free account
Already have an account? Sign in