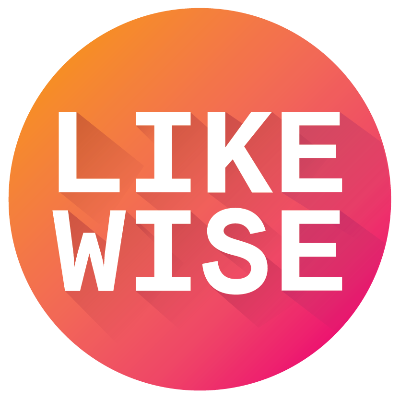 Everything Leaving Netflix in August
5 Shows & Movies | by Likewise
Last chance to stream these binge-worthy titles before the end of the month!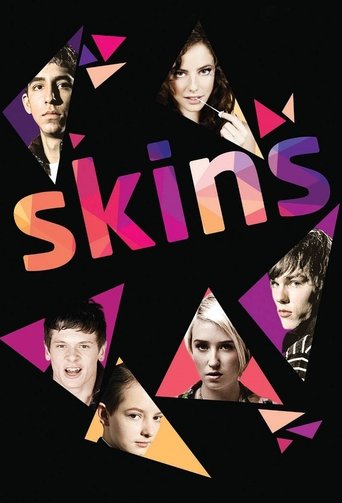 Skins
Shows
Irreverent comedy drama which follows the messy lives, loves, delirious highs and inevitable lows of a group of raucous teenage friends in Bristol.
Paranormal Survivor
Shows
A chilling series in which survivors of a paranormal experience relive their harrowing encounter.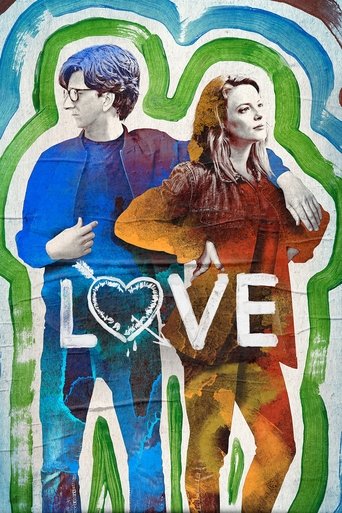 Love
Shows
Rebellious Mickey and good-natured Gus navigate the thrills and agonies of modern relationships.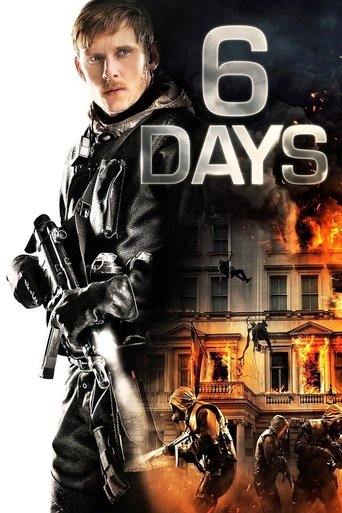 6 Days
Movies
London, England, April 1980. Six terrorists assault the Embassy of Iran and take hostages. For six days, tense negotiations are held while the authorities decide whether a military squad should intervene.
Sign up to see the full list!
Sign up with Likewise to see the rest of this list + get more personalized content recommendations tailored to your interests.
Already have an account? Log in