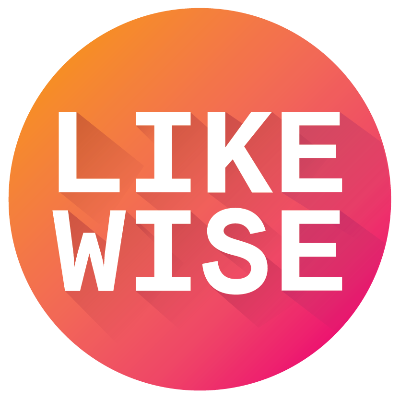 Everything We're Watching in June
5 Shows & Movies | by Likewise
Series premieres and anticipated season returns!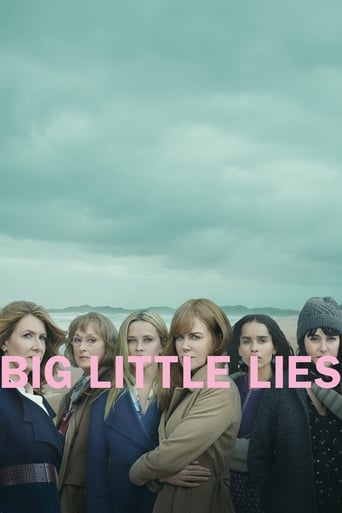 Big Little Lies
Shows
The tale of three mothers of first graders whose apparently perfect lives unravel to the point of murder.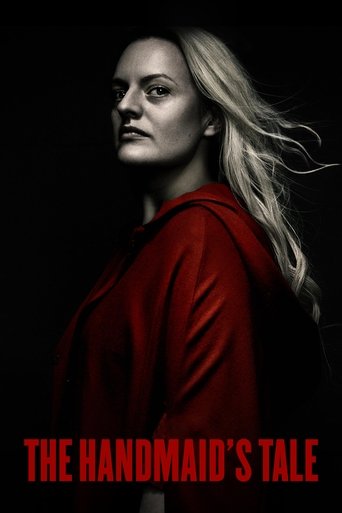 The Handmaid's Tale
Shows
Set in a dystopian future, a woman is forced to live as a concubine under a fundamentalist theocratic dictatorship. A TV adaptation of Margaret Atwood's novel.
Grand Hotel
Shows
Santiago Mendoza owns last family-owned hotel in multicultural Miami Beach, while his glamorous second wife, Gigi, and their adult children enjoy the spoils of success.
Black Mirror
Shows
A contemporary British re-working of The Twilight Zone with stories that tap into the collective unease about our modern world. Over the last ten years, technology has transformed almost every aspect of our lives before we've had time to stop and question it. In every home; on every desk; in every palm - a plasma screen; a monitor; a smartphone - a black mirror of our 21st Century existence.
Younger
Shows
Liza Miller, a suddenly single stay-at-home mother, tries to get back into the working world, only to find it's nearly impossible to start at the bottom at 40-year old. When a chance encounter convinces her she looks younger than she is, Liza tries to pass herself off as 26 and lands a job as an assistant at Empirical Press. Now she just has to make sure no one finds out the secret only she and her best friend Maggie share.