A Bug's Life
Movies
On behalf of "oppressed bugs everywhere," an inventive ant named Flik hires a troupe of warrior bugs to defend his bustling colony from a horde of freeloading grasshoppers led by the evil-minded Hopper.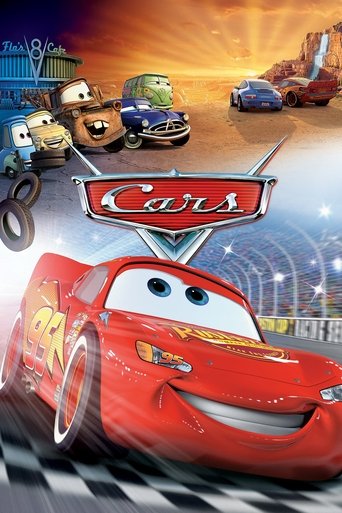 Cars
Movies
Lightning McQueen, a hotshot rookie race car driven to succeed, discovers that life is about the journey, not the finish line, when he finds himself unexpectedly detoured in the sleepy Route 66 town of Radiator Springs. On route across the country to the big Piston Cup Championship in California to compete against two seasoned pros, McQueen gets to know the town's offbeat characters.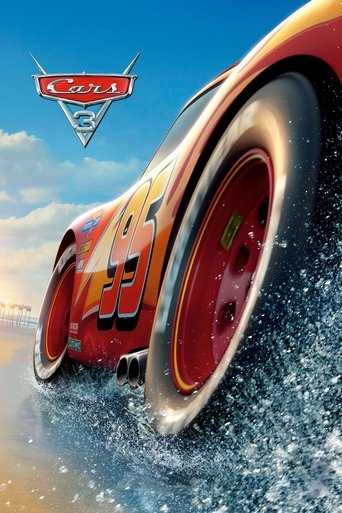 Cars 3
Movies
Blindsided by a new generation of blazing-fast racers, the legendary Lightning McQueen is suddenly pushed out of the sport he loves. To get back in the game, he will need the help of an eager young race technician with her own plan to win, inspiration from the late Fabulous Hudson Hornet, and a few unexpected turns. Proving that #95 isn't through yet will test the heart of a champion on Piston Cup Racing's biggest stage!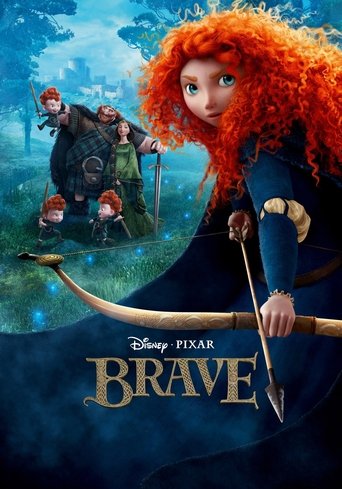 Brave
Movies
Brave is set in the mystical Scottish Highlands, where Mérida is the princess of a kingdom ruled by King Fergus and Queen Elinor. An unruly daughter and an accomplished archer, Mérida one day defies a sacred custom of the land and inadvertently brings turmoil to the kingdom. In an attempt to set things right, Mérida seeks out an eccentric old Wise Woman and is granted an ill-fated wish. Also figuring into Mérida's quest — and serving as comic relief — are the kingdom's three lords: the enormous Lord MacGuffin, the surly Lord Macintosh, and the disagreeable Lord Dingwall.
Cars 2
Movies
Star race car Lightning McQueen and his pal Mater head overseas to compete in the World Grand Prix race. But the road to the championship becomes rocky as Mater gets caught up in an intriguing adventure of his own: international espionage.