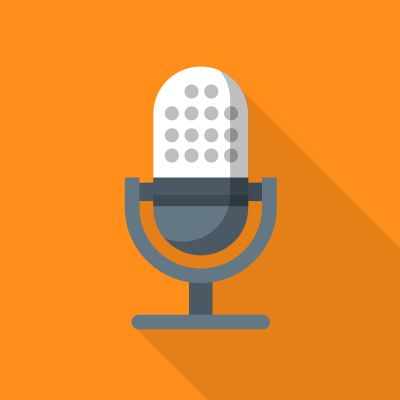 Fan Club: Podcasts Dedicated to Your Favorite TV Shows
Watch What Crappens
Podcasts
A daily podcast that revels in all things Bravo (and beyond!). Join Ben Mandelker and Ronnie Karam as they praise, ridicule, and eviscerate the Real Housewives, Below Deck, and whatever other crap Bravo throws at us. We mock because we love. Support us at www.patreon.com/watchwhatcrappens for bonus episodes, video recaps, and exclusive access to our Discord server.
Better Call Saul Insider Podcast
Podcasts
Kelley Dixon & Chris McCaleb (Better Call Saul's editors) host a weekly conversation with the cast and crew of AMC's original series Better Call Saul.
Seincast: A Seinfeld Podcast
Podcasts
A retrospective on all 180 episodes of Seinfeld being hosted by two guys who can barely run their own lives. NOTE: we pour over the excruciating minutia of every single, weekly event. To the idiot-mobile!