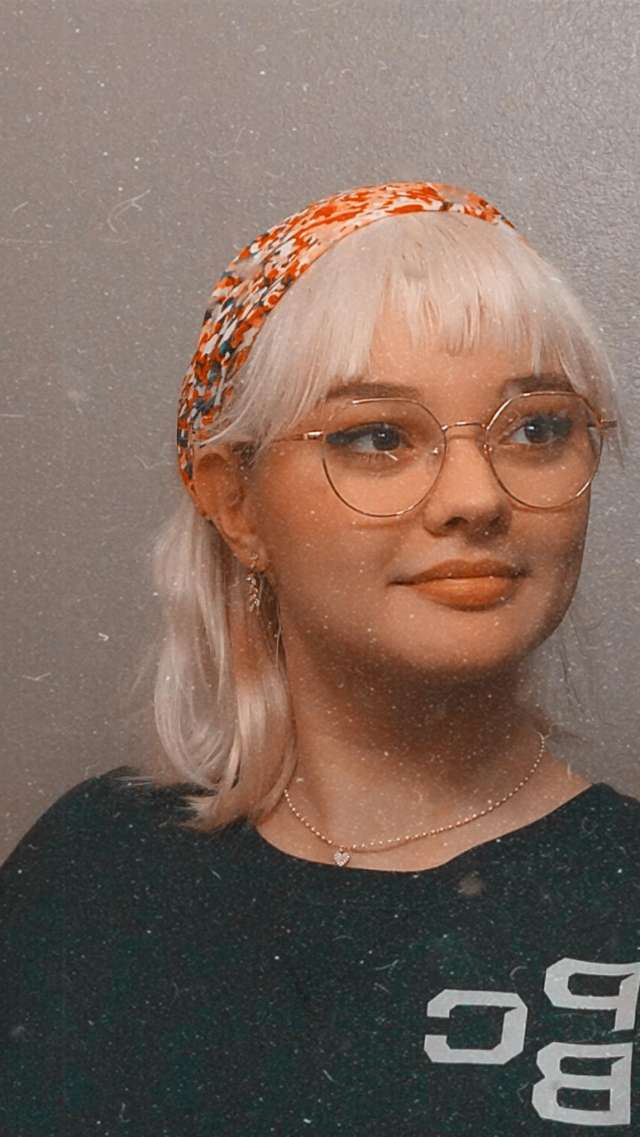 Favorite Crime-Solving Shows/Movies
Murder on the Orient Express
Movies
Genius Belgian detective Hercule Poirot investigates the murder of an American tycoon aboard the Orient Express train.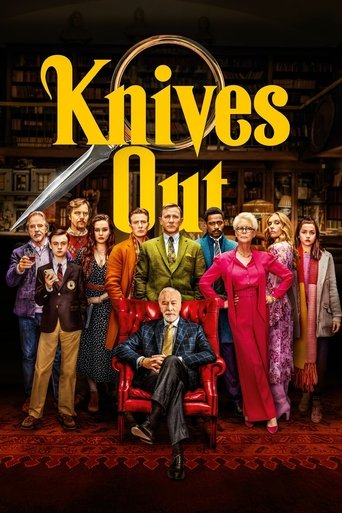 Knives Out
Movies
When renowned crime novelist Harlan Thrombey is found dead at his estate just after his 85th birthday, the inquisitive and debonair Detective Benoit Blanc is mysteriously enlisted to investigate. From Harlan's dysfunctional family to his devoted staff, Blanc sifts through a web of red herrings and self-serving lies to uncover the truth behind Harlan's untimely death.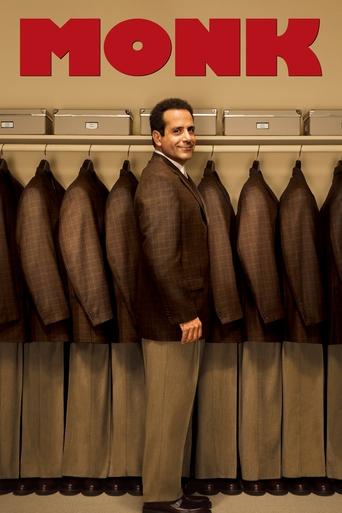 Monk
Shows
Adrian Monk was once a rising star with the San Francisco Police Department, legendary for using unconventional means to solve the department's most baffling cases. But after the tragic (and still unsolved) murder of his wife Trudy, he developed an extreme case of obsessive-compulsive disorder. Now working as a private consultant, Monk continues to investigate cases in the most unconventional ways.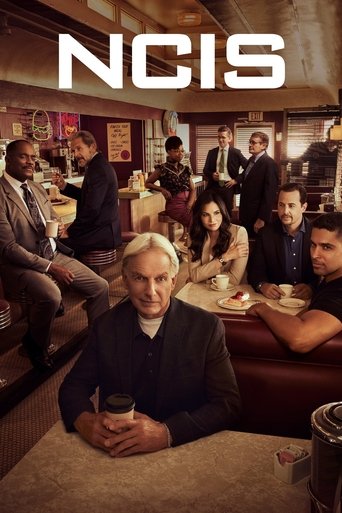 NCIS
Shows
From murder and espionage to terrorism and stolen submarines, a team of special agents investigates any crime that has a shred of evidence connected to Navy and Marine Corps personnel, regardless of rank or position.
Psych
Shows
Thanks to his police officer father's efforts, Shawn Spencer spent his childhood developing a keen eye for detail (and a lasting dislike of his dad). Years later, Shawn's frequent tips to the police lead to him being falsely accused of a crime he solved. Now, Shawn has no choice but to use his abilities to perpetuate his cover story: psychic crime-solving powers, all the while dragging his best friend, his dad, and the police along for the ride.