Favorite Shows
NewsRadio
Shows
The office politics and interpersonal relationships among the staff of WNYX NewsRadio, New York's #2 news radio station.
Virgin River
Shows
After seeing an ad for a midwife, a recently divorced big-city nurse moves to the redwood forests of California, where she meets an intriguing man.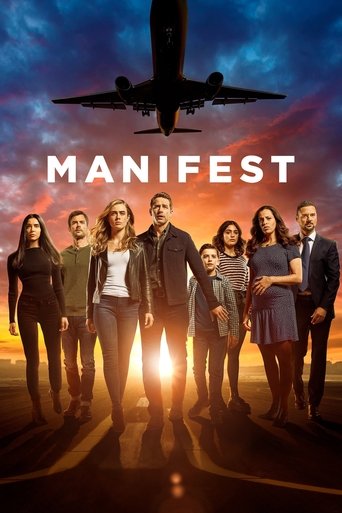 Manifest
Shows
After landing from a turbulent but routine flight, the crew and passengers of Montego Air Flight 828 discover five years have passed in what seemed like a few hours. As their new realities become clear, a deeper mystery unfolds and some of the returned passengers soon realize they may be meant for something greater than they ever thought possible.