Favorite Thriller Shows & Movies
A Quiet Place
Movies
A family is forced to live in silence while hiding from creatures that hunt by sound.
It
Shows
In 1960, seven outcast kids known as "The Losers' Club" fight an evil demon who poses as a child-killing clown. Thirty years later, they reunite to stop the demon once and for all when it returns to their hometown.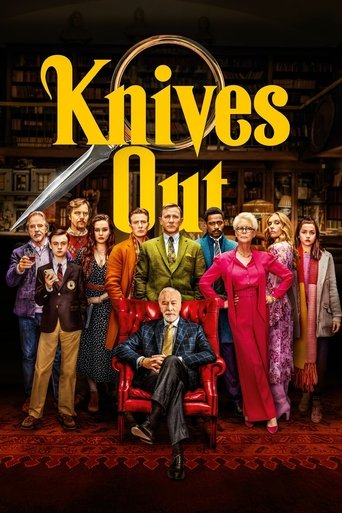 Knives Out
Movies
When renowned crime novelist Harlan Thrombey is found dead at his estate just after his 85th birthday, the inquisitive and debonair Detective Benoit Blanc is mysteriously enlisted to investigate. From Harlan's dysfunctional family to his devoted staff, Blanc sifts through a web of red herrings and self-serving lies to uncover the truth behind Harlan's untimely death.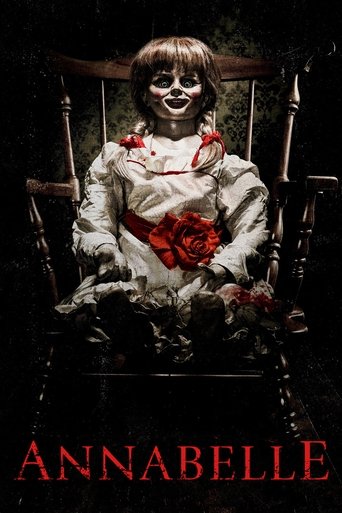 Annabelle
Movies
A couple begins to experience terrifying supernatural occurrences involving a vintage doll shortly after their home is invaded by satanic cultists.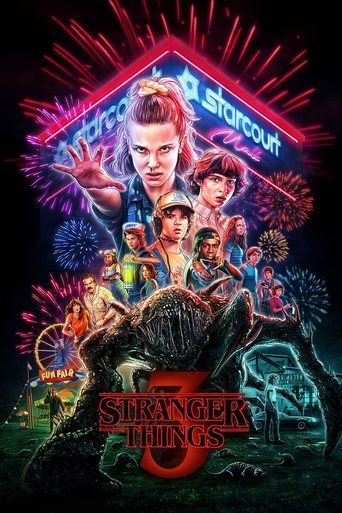 Stranger Things
Shows
When a young boy vanishes, a small town uncovers a mystery involving secret experiments, terrifying supernatural forces, and one strange little girl.