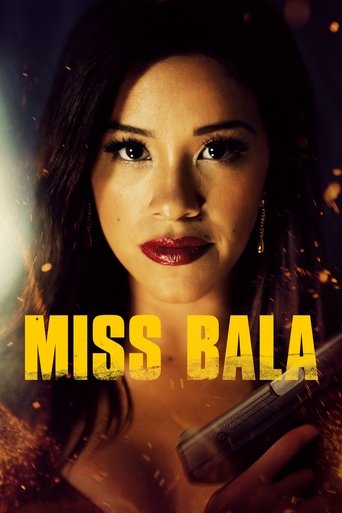 Miss Bala
Movies
Gloria finds a power she never knew she had when she is drawn into a dangerous world of cross-border crime. Surviving will require all of her cunning, inventiveness, and strength.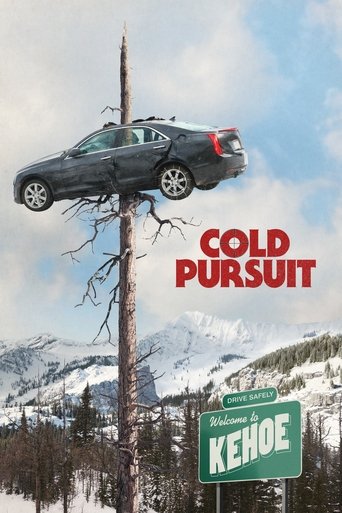 Cold Pursuit
Movies
Nels Coxman's quiet life comes crashing down when his beloved son dies under mysterious circumstances. His search for the truth soon becomes a quest for revenge as he seeks coldblooded justice against a drug lord and his inner circle.
The Prodigy
Movies
A mother concerned about her young son's disturbing behavior thinks something supernatural may be affecting him.
The Lego Movie 2: The Second Part
Movies
It's been five years since everything was awesome and the citizens are facing a huge new threat: LEGO DUPLO® invaders from outer space, wrecking everything faster than they can rebuild.
Sign up to the see the full list!
Check out the rest of the list with a free account
Already have an account? Sign in