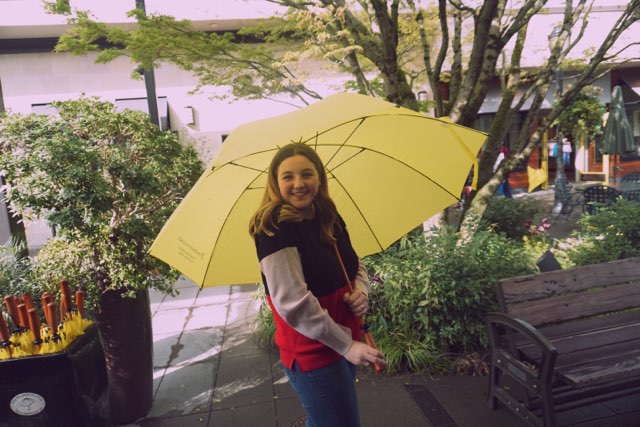 🚨🚨Finals are coming... I repeat FINALS ARE COMING🚨🚨
5 Podcasts | by Kayla Levin
Podcasts to ease nerves or stress!
The Meditation Podcast
Podcasts
The Meditation Podcast creates an extraordinary meditation experience for people in their everyday lives. Founded in 2006 by husband-and-wife team Jesse & Jeane Stern, the podcast uses guided meditations, binaural beats, mindfulness, and 20+ years experience in Healing Arts. Please use headphones, and do not listen while driving or operating machinery. For our complete archive of meditations, please visit our web site or Patreon.com/theMeditationPodcast.
Sleep and Relax ASMR
Podcasts
Sleep and Relax ASMR is a weekly podcast that creates audio experiences designed to help people sleep and relax. The show uses various ASMR triggers including whispers, gentle speaking, relaxing background noise, and general ambiance to help people unwind and relax from their busy lives. Our goal is to create the best ASMR content possible. Whether you enjoy the sound of soothing waves, snow crunching on a mountain, a soft spoken ramble, or whispered storytelling, Sleep and Relax ASMR has your ASMR needs covered. Check out Sleep and Relax ASMR and Friends for more ASMR content. Become a supporter of this podcast: https://anchor.fm/sleepandrelaxasmr/support