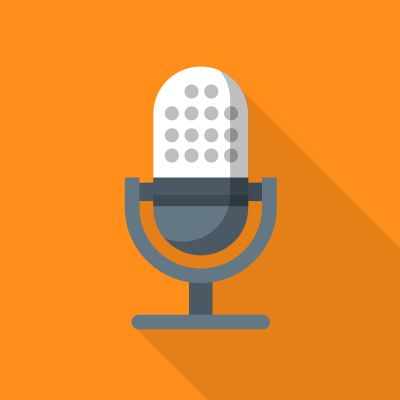 First Things First: Podcasts That Start the Day Right
5 Podcasts | by PodWise
The Likewise community recommends these podcasts as good ones to wake up to.
The Infinite Monkey Cage
Podcasts
Witty, irreverent look at the world through scientists' eyes. With Brian Cox and Robin Ince
The Morning Toast
Podcasts
Take a bite out of The Morning Toast, weekdays at 10:30 AM ET with Girl With No Job & Jackie O. Live on Facebook and YouTube. Available as a podcast too!
The Daily
Podcasts
This is what the news should sound like. The biggest stories of our time, told by the best journalists in the world. Hosted by Michael Barbaro. Twenty minutes a day, five days a week, ready by 6 a.m.
Sign up to the see the full list!
Check out the rest of the list with a free account
Already have an account? Sign in