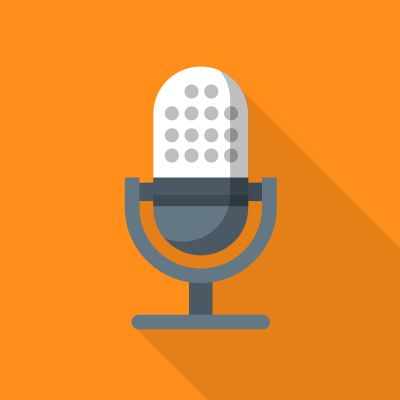 First Things First: Podcasts That Start the Day Right
The Likewise community recommends these podcasts as good ones to wake up to.
The Infinite Monkey Cage
Podcasts
Witty, irreverent look at the world through scientists' eyes. With Brian Cox and Robin Ince.
Stuff You Should Know
Podcasts
If you've ever wanted to know about champagne, satanism, the Stonewall Uprising, chaos theory, LSD, El Nino, true crime and Rosa Parks, then look no further. Josh and Chuck have you covered.
And That's Why We Drink
Podcasts
Murder and the paranormal finally meet! Grab your wine and milkshakes and join us every Sunday for some chilling ghost stories and downright terrifying true crime stories. The world's a scary place. And that's why we drink!
The Morning Toast
Podcasts
Take a bite out of The Morning Toast, weekdays with Girl With No Job & Jackie O.
The Daily
Podcasts
This is what the news should sound like. The biggest stories of our time, told by the best journalists in the world. Hosted by Michael Barbaro and Sabrina Tavernise. Twenty minutes a day, five days a week, ready by 6 a.m.