From Rock to the Box
Bands who made movies through the years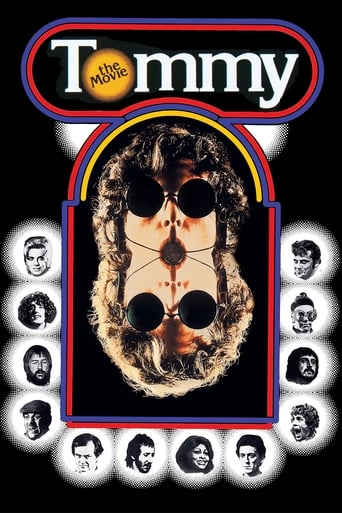 Tommy
Movies
A psychosomatically deaf, dumb and blind boy becomes a master pinball player and the object of a religious cult.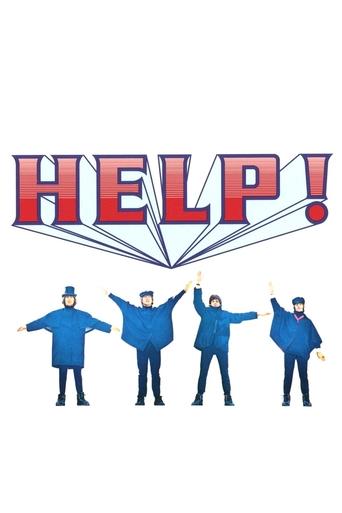 Help!
Movies
An obscure Eastern cult that practices human sacrifice pursues Ringo after he unknowingly puts on a ceremonial ring (that, of course, won't come off). On top of that, a pair of mad scientists, members of Scotland Yard, and a beautiful but dead-eyed assassin all have their own plans for the Fab Four.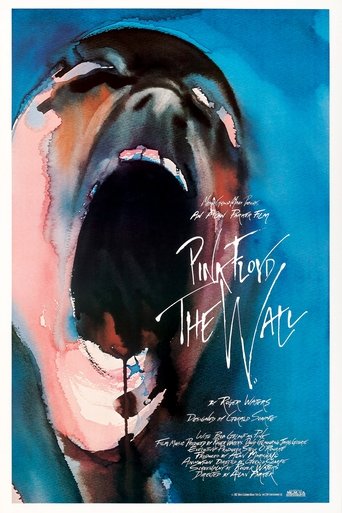 Pink Floyd: The Wall
Movies
A troubled rock star descends into madness in the midst of his physical and social isolation from everyone.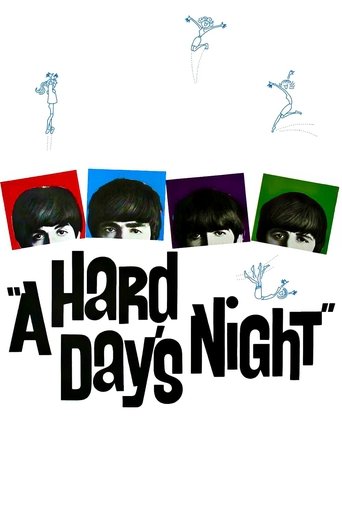 A Hard Day's Night
Movies
Capturing John Lennon, Paul McCartney, George Harrison and Ringo Starr in their electrifying element, 'A Hard Day's Night' is a wildly irreverent journey through this pastiche of a day in the life of The Beatles during 1964. The band have to use all their guile and wit to avoid the pursuing fans and press to reach their scheduled television performance, in spite of Paul's troublemaking grandfather and Ringo's arrest.