Arrested Development
Shows
The story of a wealthy family that lost everything, and the one son who had no choice but to keep them all together.
Comedy Bang! Bang!
Shows
Based on Scott Aukerman's popular podcast of the same name, COMEDY BANG! BANG! cleverly riffs on the well-known format of the late night talk show, infusing celebrity appearances and comedy sketches with a tinge of the surreal. In each episode, Aukerman engages his guests with unfiltered and improvisational lines of questioning, punctuated by banter and beats provided by bandleader, one-man musical mastermind Reggie Watts, to reinvent the traditional celebrity interview. Packed with character cameos, filmic shorts, sketches and games set amongst an off-beat world, COMEDY BANG! BANG! delivers thirty minutes of absurd laugh-loaded fun featuring some of the biggest names in comedy.
Fawlty Towers
Shows
Owner Basil Fawlty, his wife Sybil, a chambermaid Polly, and Spanish waiter Manuel attempt to run their hotel amidst farcical situations and an array of demanding guests.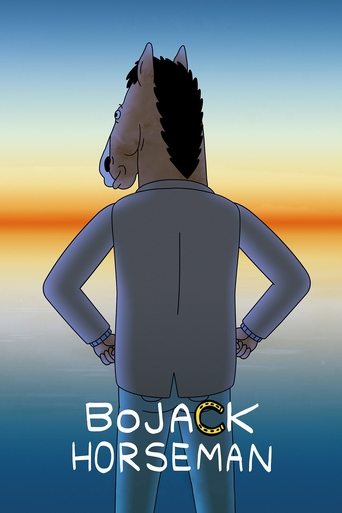 BoJack Horseman
Shows
Meet the most beloved sitcom horse of the 90s - 20 years later. BoJack Horseman was the star of the hit TV show "Horsin' Around," but today he's washed up, living in Hollywood, complaining about everything, and wearing colorful sweaters.
Documentary Now!
Shows
Loving parodies of some of the world's best-known documentaries. Each episode is shot in a different style of documentary filmmaking, and honors some of the most important stories that didn't actually happen.