Arrested Development
Comedy
Also Recommended By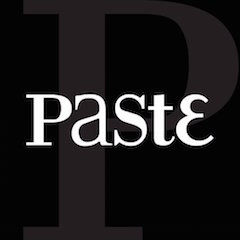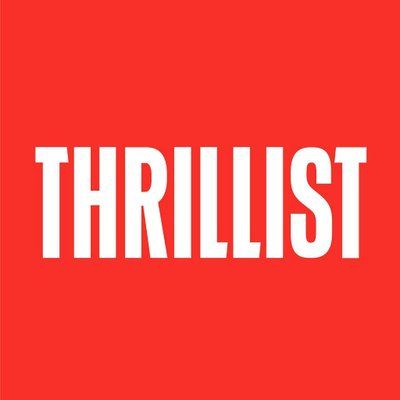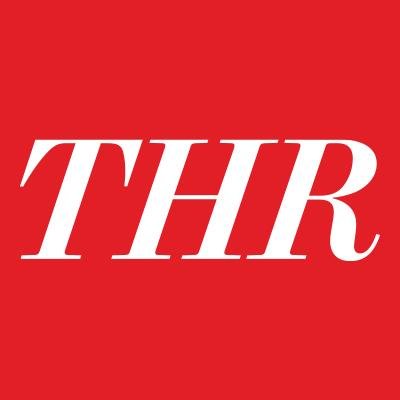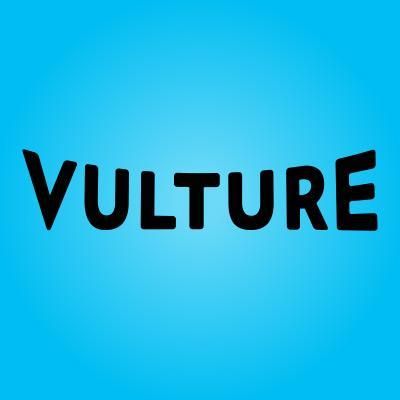 The story of a wealthy family that lost everything, and the one son who had no choice but to keep them all together.
BoJack Horseman
Animation, Comedy
Also Recommended By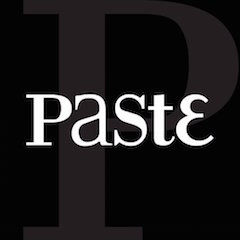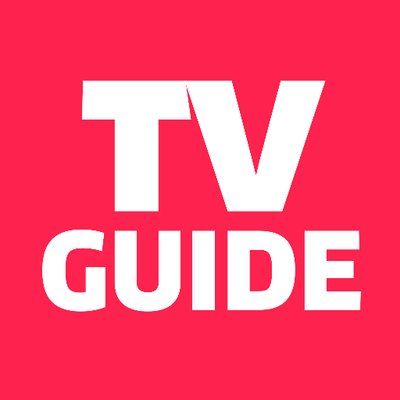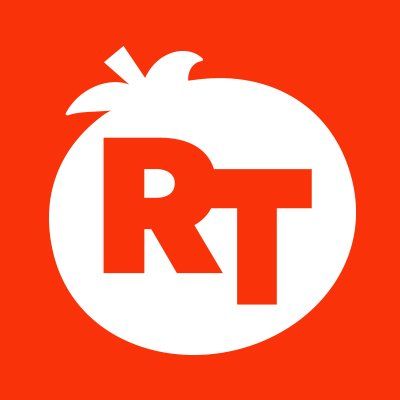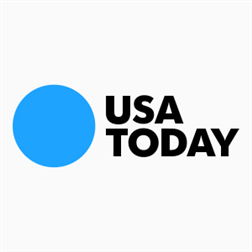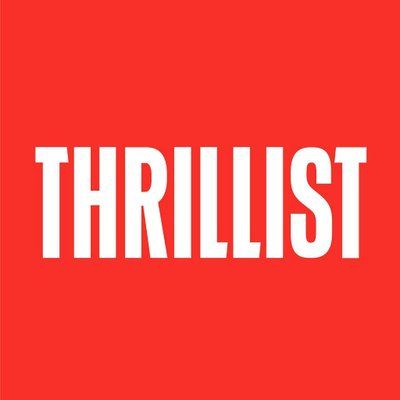 Meet the most beloved sitcom horse of the 90s - 20 years later. BoJack Horseman was the star of the hit TV show "Horsin' Around," but today he's washed up, living in Hollywood, complaining about everything, and wearing colorful sweaters.
Comedy Bang! Bang!
Comedy
Also Recommended By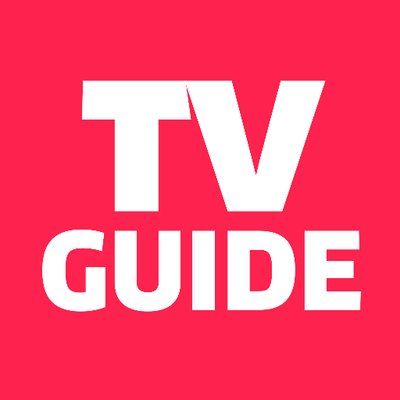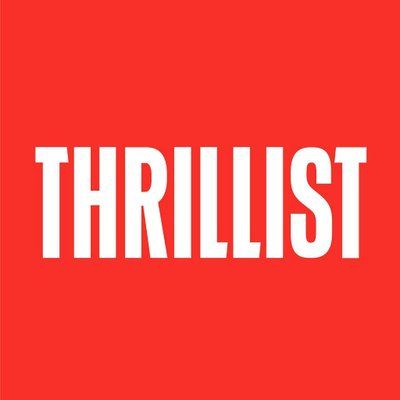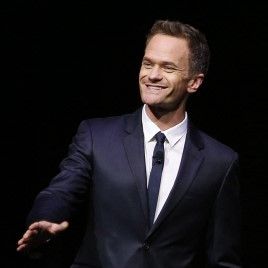 Based on Scott Aukerman's popular podcast of the same name, COMEDY BANG! BANG! cleverly riffs on the well-known format of the late night talk show, infusing celebrity appearances and comedy sketches with a tinge of the surreal. In each episode, Aukerman engages his guests with unfiltered and improvisational lines of questioning, punctuated by banter and beats provided by bandleader, one-man musical mastermind Reggie Watts, to reinvent the traditional celebrity interview. Packed with character cameos, filmic shorts, sketches and games set amongst an off-beat world, COMEDY BANG! BANG! delivers thirty minutes of absurd laugh-loaded fun featuring some of the biggest names in comedy.
Documentary Now!
Comedy
Also Recommended By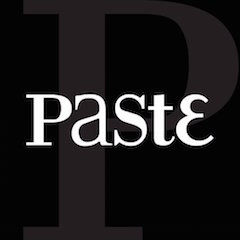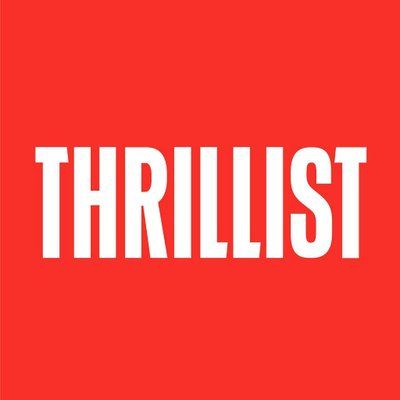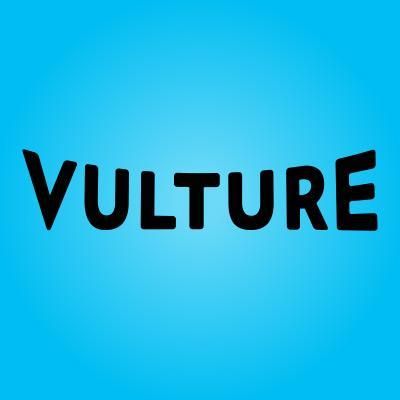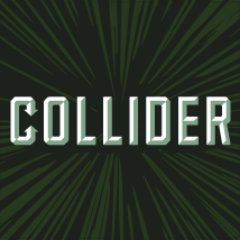 Documentary Now lovingly parodies some of the world's best-known documentaries. Each episode is shot in a different style of documentary filmmaking, and honors some of the most important stories that didn't actually happen.
Fawlty Towers
Comedy
Also Recommended By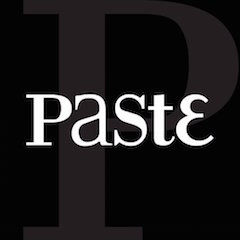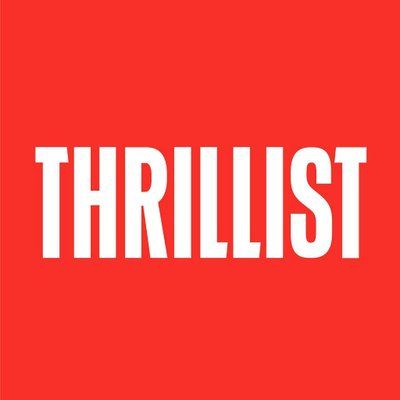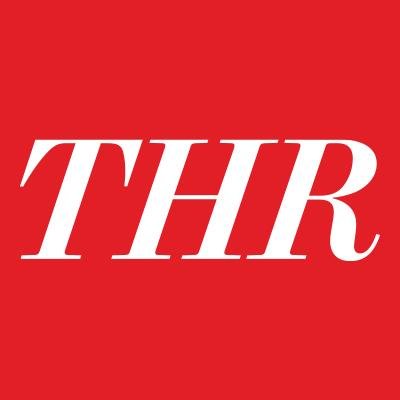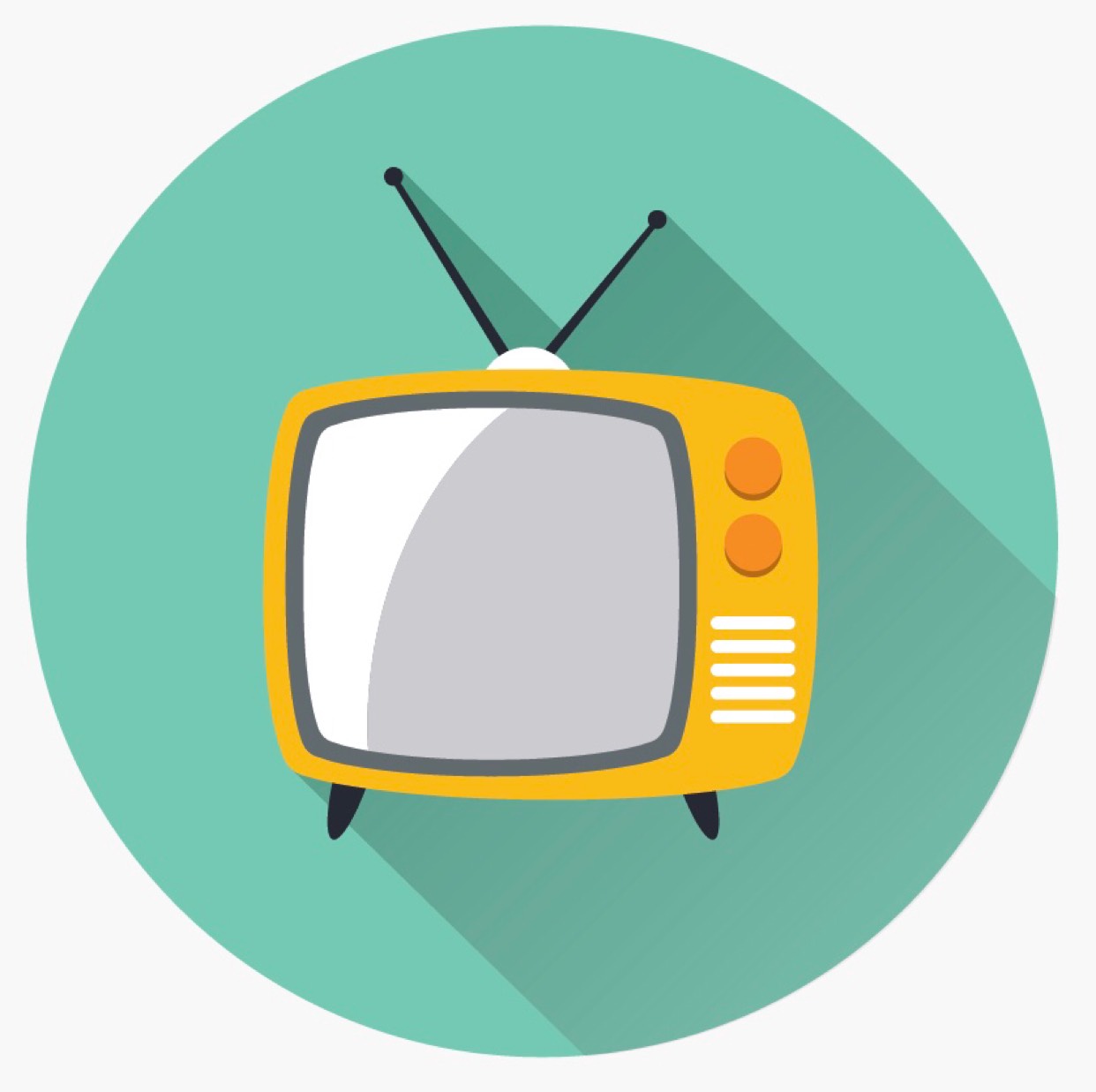 Fawlty Towers is a British sitcom produced by BBC Television that was first broadcast on BBC2 in 1975 and 1979. Twelve episodes were made. The show was written by John Cleese and his then wife Connie Booth, both of whom also starred in the show. The series is set in Fawlty Towers, a fictional hotel in the seaside town of Torquay, on the "English Riviera". The plots centre around tense, rude and put-upon owner Basil Fawlty, his bossy wife Sybil, a comparatively normal chambermaid Polly, and hapless Spanish waiter Manuel and their attempts to run the hotel amidst farcical situations and an array of demanding and eccentric guests. In a list drawn up by the British Film Institute in 2000, voted by industry professionals, Fawlty Towers was named the best British television series of all time.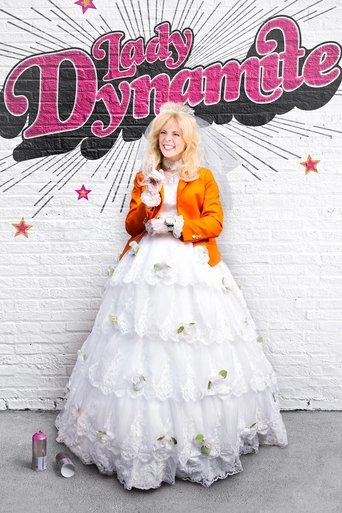 Lady Dynamite
Comedy
Also Recommended By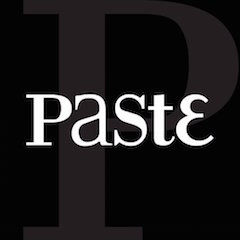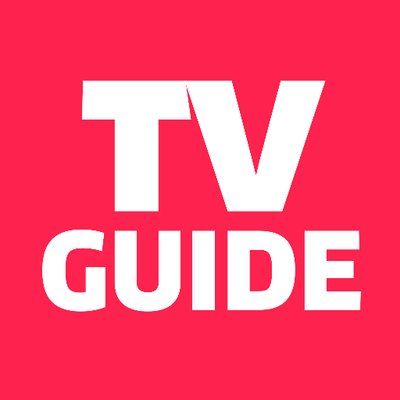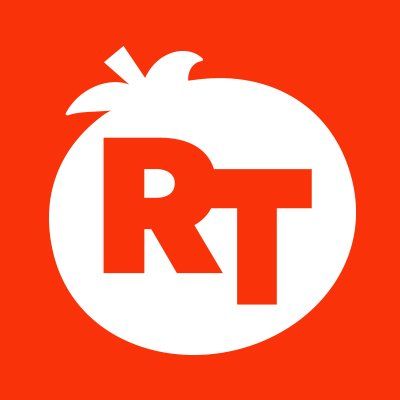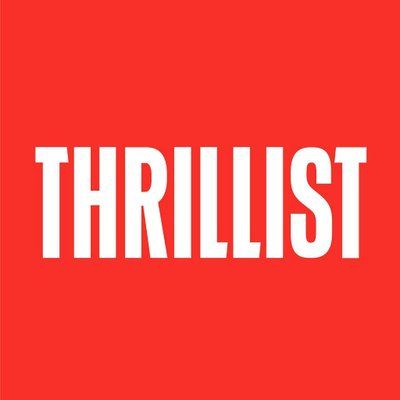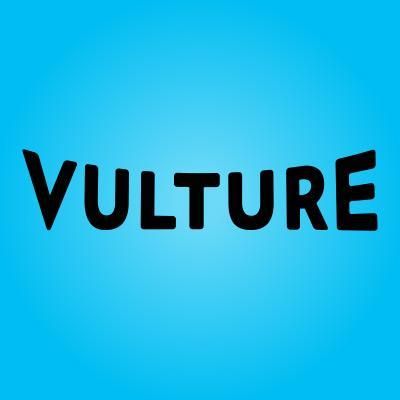 A single-camera half-hour comedy based on what Maria Bamford has accepted to be "her life." It's the sometimes surreal story of a woman who loses — and then finds — her s**t.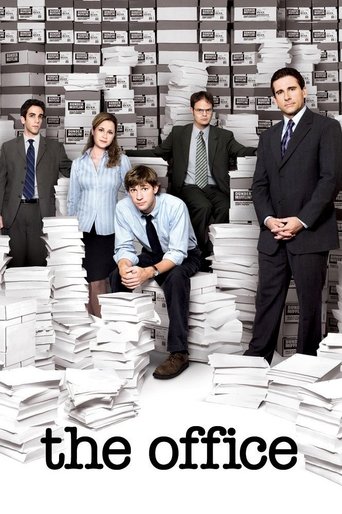 The Office
Comedy
Also Recommended By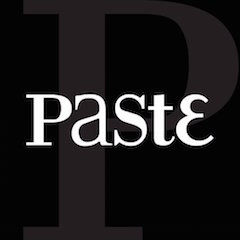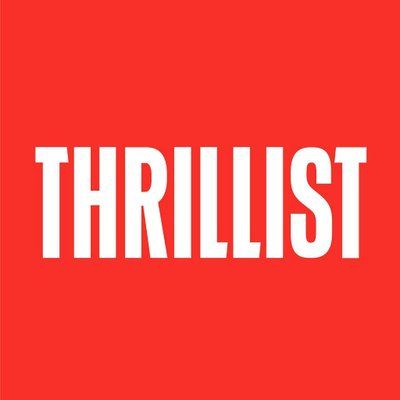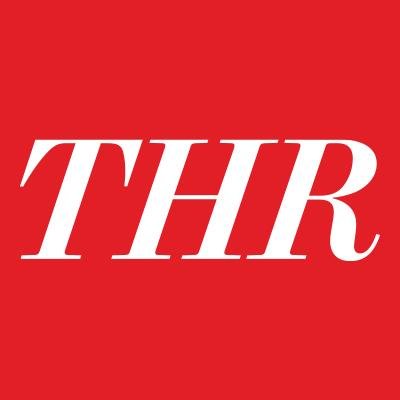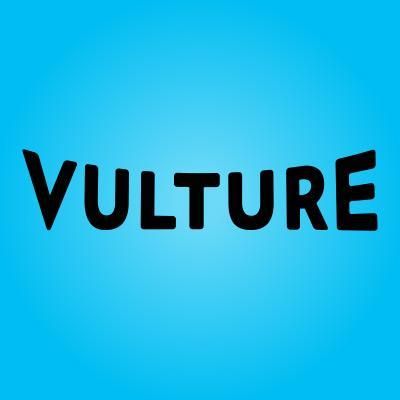 The everyday lives of office employees in the Scranton, Pennsylvania branch of the fictional Dunder Mifflin Paper Company.
Unbreakable Kimmy Schmidt
Comedy
Also Recommended By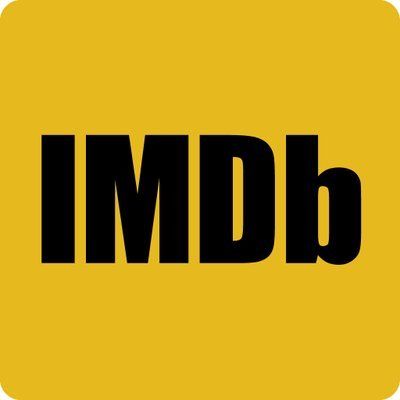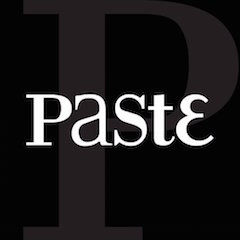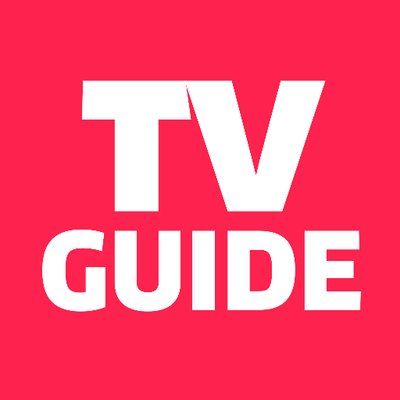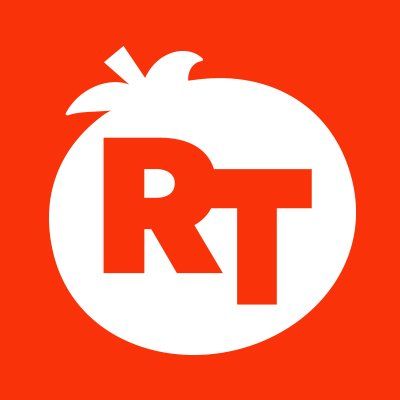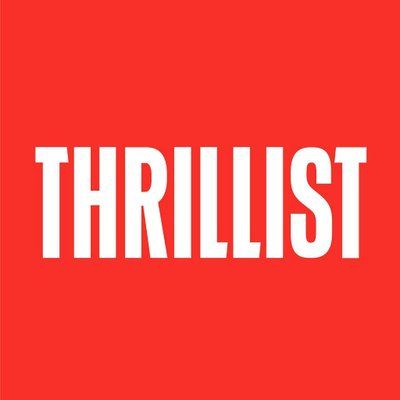 After 15 years of living in a cult, the unbreakable and wide-eyed Kimmy is rescued along with four other women, causing a national sensation that culminates with an appearance on the "Today" show. Before getting back on the bus to Indiana, however, Kimmy decides it's time to reclaim her life. Armed with just a backpack, light-up sneakers, a couple way-past-due library books and a big wad of rescue-fund cash, she's ready to take on New York City.
Wet Hot American Summer: First Day of Camp
Comedy
Also Recommended By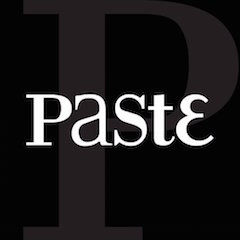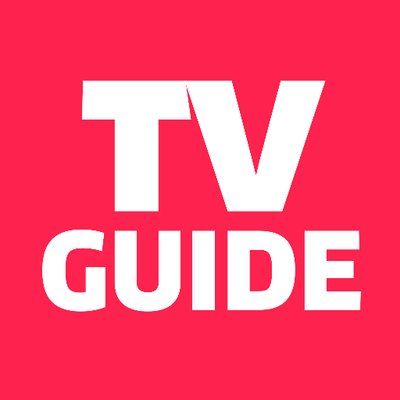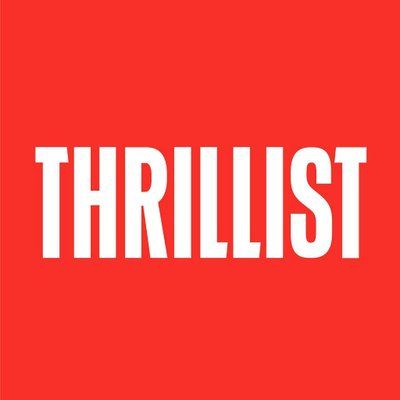 It's the first day of camp in this outrageous prequel to the hilarious 2001 cult classic movie. And at Camp Firewood, anything can happen.
Wet Hot American Summer: 10 Years Later
Comedy
Also Recommended By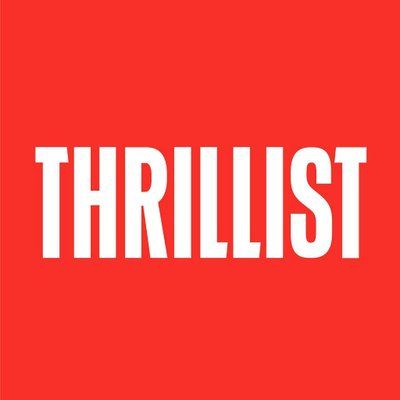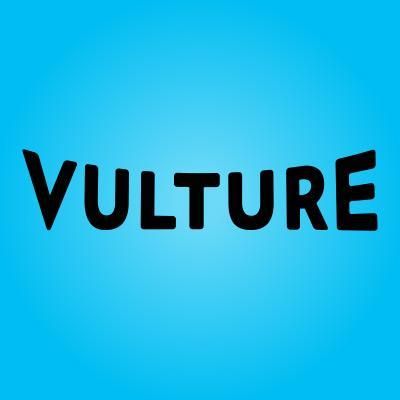 A decade after their wild summer as junior counselors, the gang reunites for a weekend of bonding, hanky-panky and hair-raising adventures.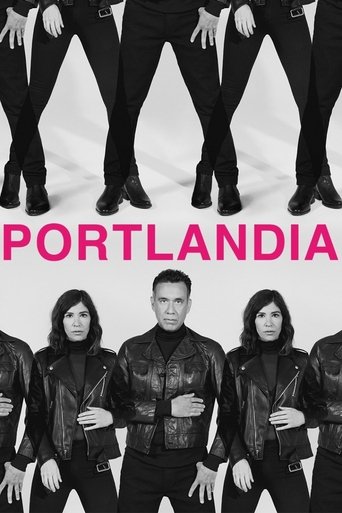 Portlandia
Comedy
Also Recommended By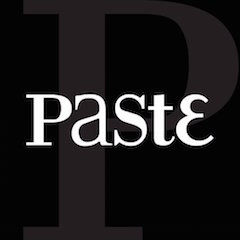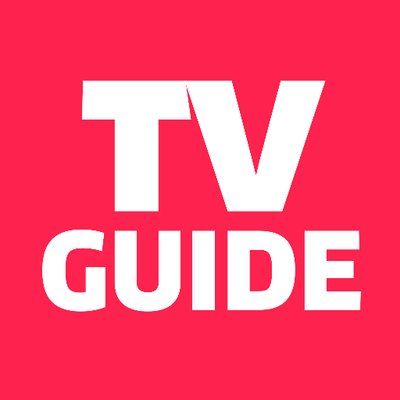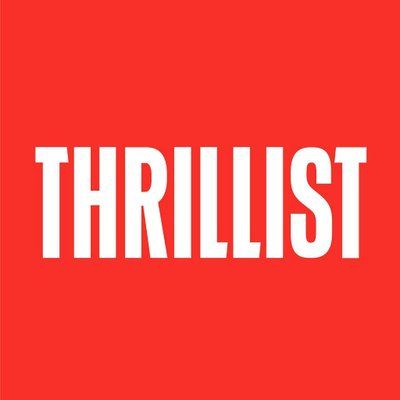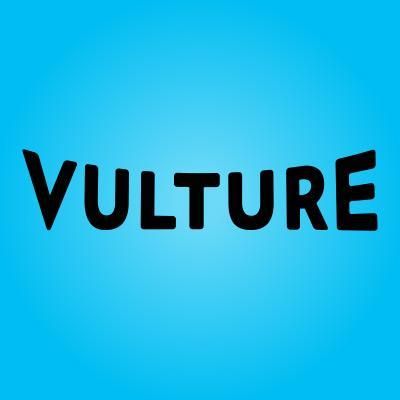 Satirical sketch comedy set and filmed in Portland, Oregon that explores the eccentric misfits who embody the foibles of modern culture.
Mystery Science Theater 3000: The Return
Comedy, Sci-Fi & Fantasy
Also Recommended By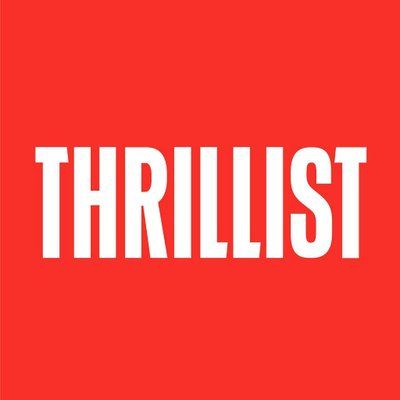 The cult hit returns! Captured by mad scientists, new host Jonah survives a blitz of cheesy B movies by riffing on them with his funny robot pals.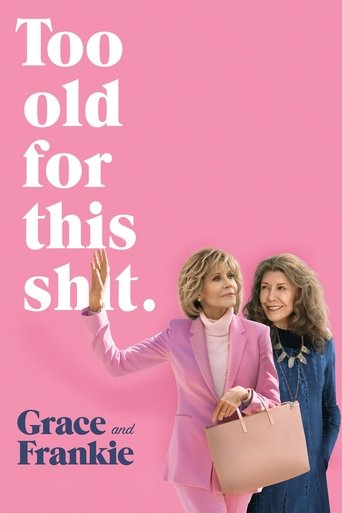 Grace and Frankie
Comedy, Drama
Also Recommended By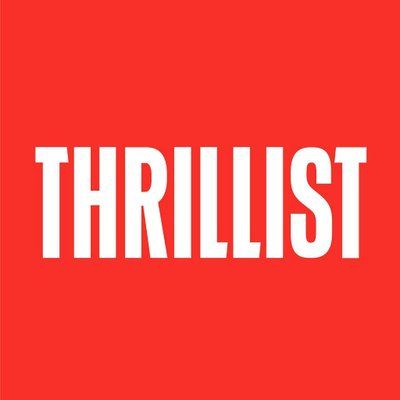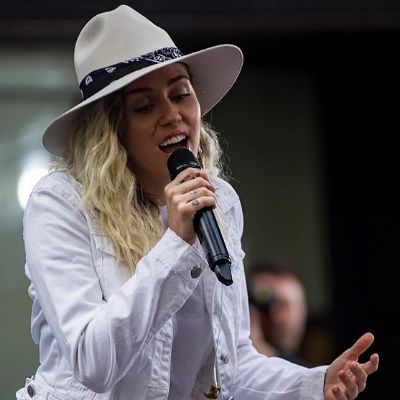 Elegant, proper Grace and freewheeling, eccentric Frankie are a pair of frenemies whose lives are turned upside down - and permanently intertwined - when their husbands leave them for each other. Together, they must face starting over in their 70s in a 21st century world.
Comedians in Cars Getting Coffee
Comedy
Also Recommended By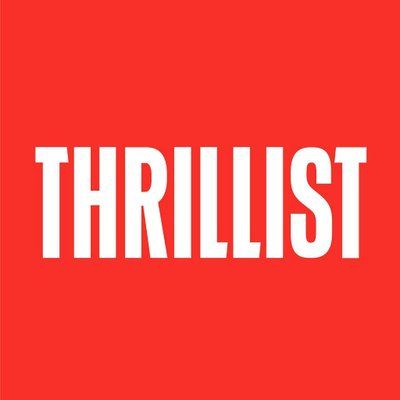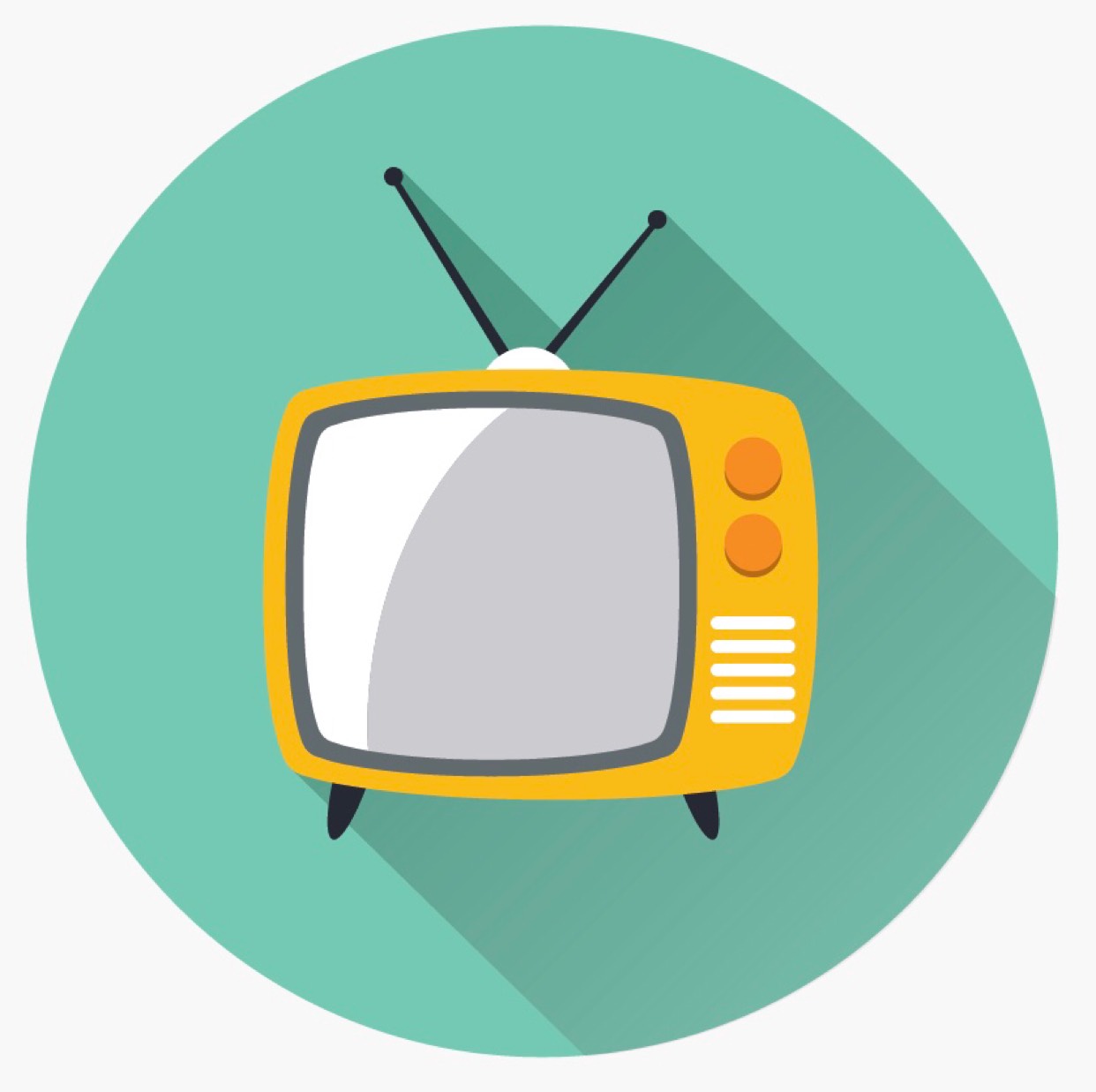 Jerry takes his comedy pals out for coffee in a selection of his classic automobiles. Larry David sums it up best when he says, 'You've finally made a show about nothing.'
Chewing Gum
Comedy
Also Recommended By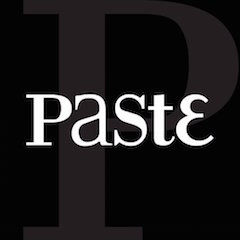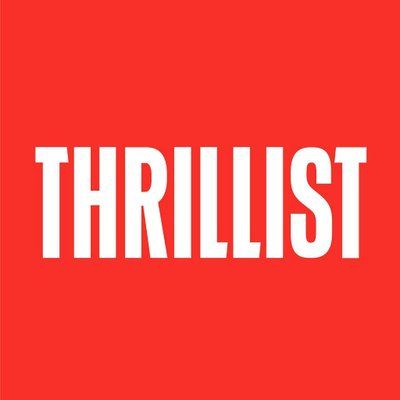 The life of Tracey, a religious, Beyoncé-obsessed 22-year-old living in an estate in Tower Hamlets, and the mishaps of her neighbourhood, friends and family. Oh, and obvs her boyfriend!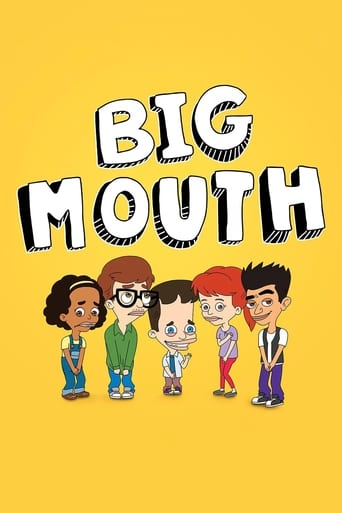 Big Mouth
Animation, Comedy
Also Recommended By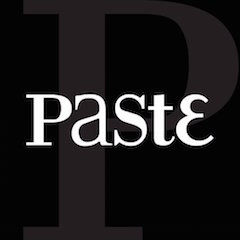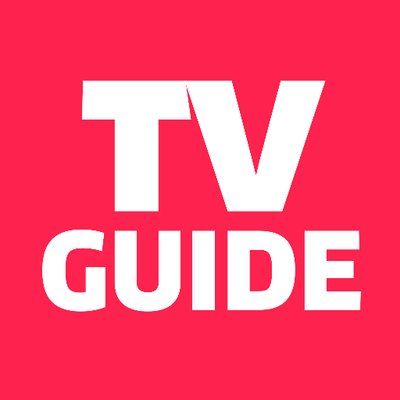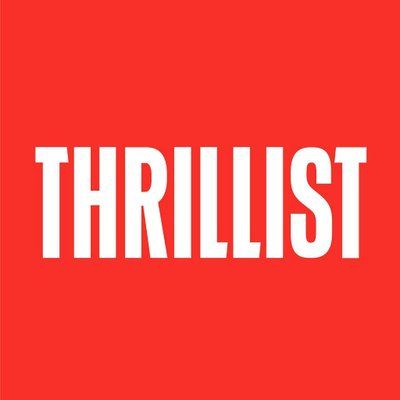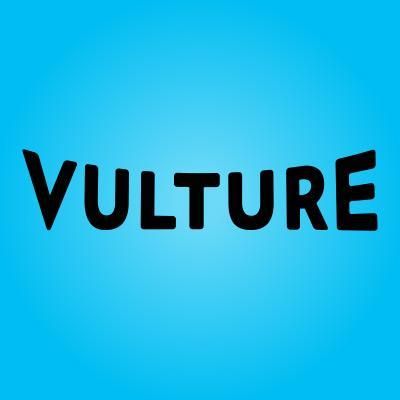 Teenage friends find their lives upended by the wonders and horrors of puberty in this edgy comedy from real-life pals Nick Kroll and Andrew Goldberg.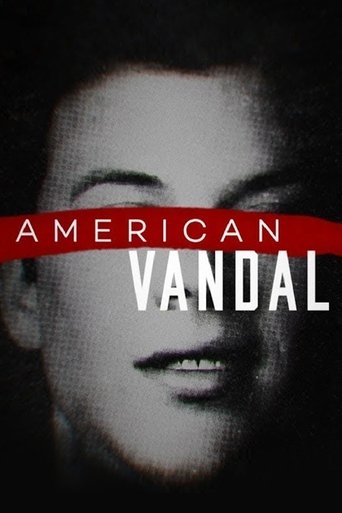 American Vandal
Comedy, Crime
Also Recommended By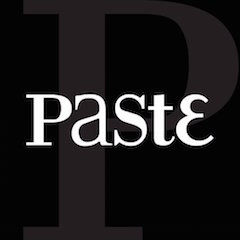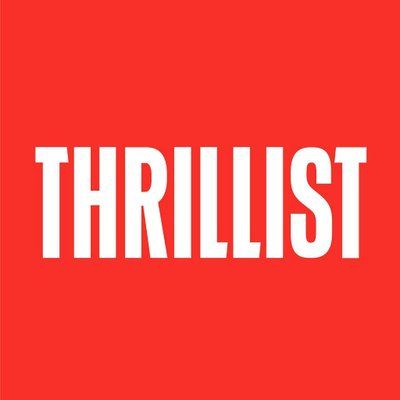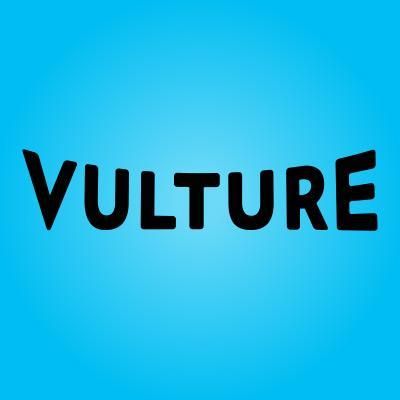 A true-crime satire that explores the aftermath of a costly high school prank that left twenty-seven faculty cars vandalized with phallic images.