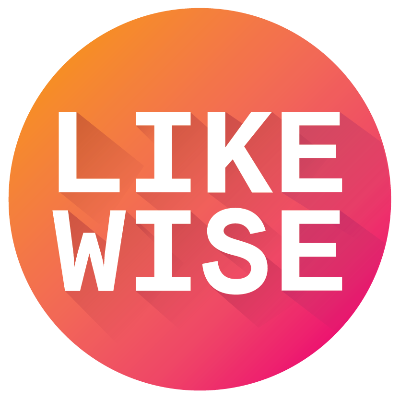 Get Your Dose of Royal Once You Finish 'The Crown'
5 Shows & Movies | by Likewise
Another season of 'The Crown' has come and gone. While we wait another year for season 4, check out these shows and movies!
Victoria
Shows
The story of Queen Victoria, who came to the throne at a time of great economic turbulence and resurgent republicanism – and died 64 years later the head of the largest empire the world had ever seen, having revitalised the throne's public image and become "grandmother of Europe".
The Story of Diana
Shows
Princess Diana's life and legacy is explored through interviews with those who knew her best, as well as the world's leading experts on her.
The Royal House of Windsor
Shows
Drawing on newly available evidence, this epic series explores the Windsor dynasty's gripping family saga, providing fresh insights into how our royal family have survived four generations of crisis.
Diana: In Her Own Words
Movies
Using home videos recorded by her voice coach, Diana takes us through the story of her life.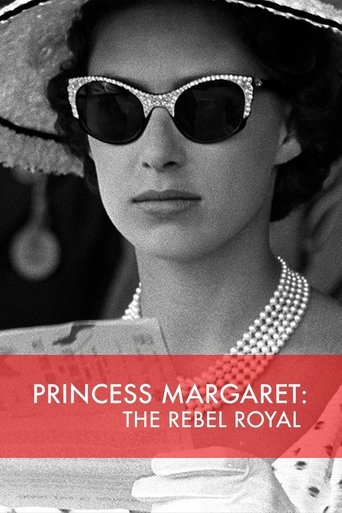 Princess Margaret: The Rebel Royal
Shows
This two-part series profiles Princess Margaret, whose life and loves reflected the social and sexual revolution that transformed Britain during the 20th century.