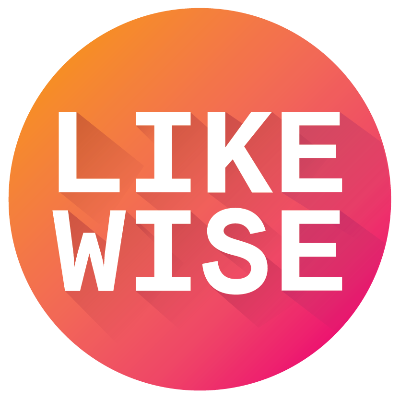 Ghosts of Globes Past: Drama Edition
5 Shows & Movies | by Likewise
With the Golden Globes around the corner (the award ceremony airs Jan 6), new movies are set to join the ranks of these great ones from previous years.
Coco
Movies
Despite his family's baffling generations-old ban on music, Miguel dreams of becoming an accomplished musician like his idol, Ernesto de la Cruz. Desperate to prove his talent, Miguel finds himself in the stunning and colorful Land of the Dead following a mysterious chain of events. Along the way, he meets charming trickster Hector, and together, they set off on an extraordinary journey to unlock the real story behind Miguel's family history.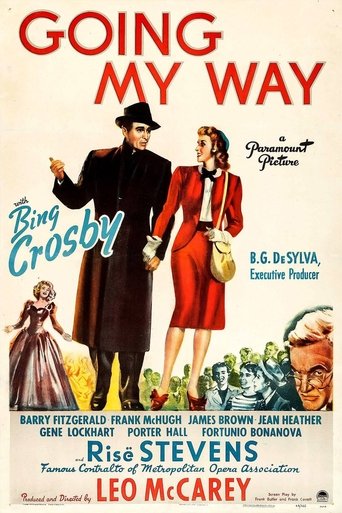 Going My Way
Movies
Youthful Father Chuck O'Malley led a colorful life of sports, song, and romance before joining the Roman Catholic clergy. After being appointed to a run-down New York parish, O'Malley's worldly knowledge helps him connect with a gang of boys looking for direction, eventually winning over the aging, conventional Parish priest.
The Best Years of Our Lives
Movies
It's the hope that sustains the spirit of every GI: the dream of the day when he will finally return home. For three WWII veterans, the day has arrived. But for each man, the dream is about to become a nightmare. Captain Fred Derry is returning to a loveless marriage; Sergeant Al Stephenson is a stranger to a family that's grown up without him; and young sailor Homer Parrish is tormented by the loss of his hands. Can these three men find the courage to rebuild their world? Or are the best years of their lives a thing of the past?
The Song of Bernadette
Movies
In 1858 France, Bernadette, an adolescent peasant girl, has a vision of "a beautiful lady" in the city dump. She never claims it to be anything other than this, but the townspeople all assume it to be the virgin Mary. The pompous government officials think she is nuts, and do their best to suppress the girl and her followers, and the church wants nothing to do with the whole matter. But as Bernadette attracts wider and wider attention, the phenomenon overtakes everyone in the the town, and transforms their lives.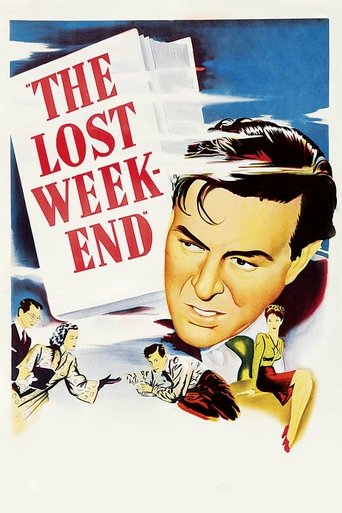 The Lost Weekend
Movies
Don Birnam, a long-time alcoholic, has been sober for ten days and appears to be over the worst... but his craving has just become more insidious. Evading a country weekend planned by his brother and girlfriend, he begins a four-day bender that just might be his last - one way or another.