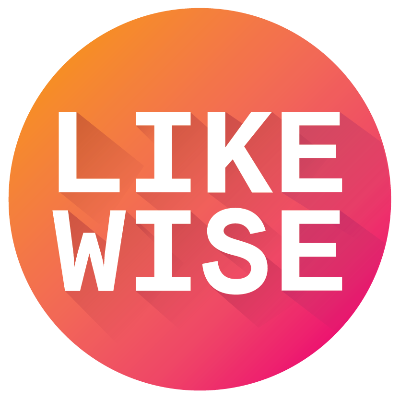 Ghosts of Oscars Past: Best Picture Winners
5 Shows & Movies | by Likewise
These are the movies that took home top honors in years past.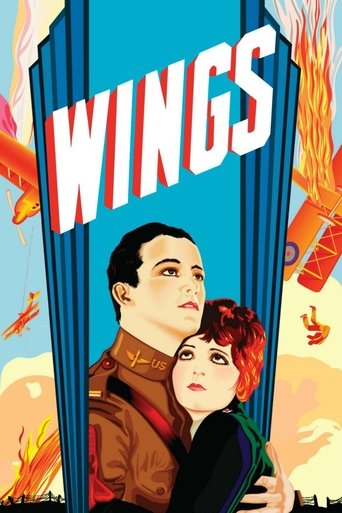 Wings
Movies
Two young men, one rich, one middle class, both in love with the same woman, become US Air Corps fighter pilots and, eventually, heroic flying aces during World War I. Devoted best friends, their mutual love of the girl eventually threatens their bond. Meanwhile, a hometown girl who's the lovestruck lifelong next door neighbor of one of them, pines away.
All Quiet on the Western Front
Movies
A young soldier faces profound disillusionment in the soul-destroying horror of World War I. Together with several other young German soldiers, he experiences the horrors of war, such evil of which he had not conceived of when signing up to fight. They eventually become sad, tormented, and confused of their purpose.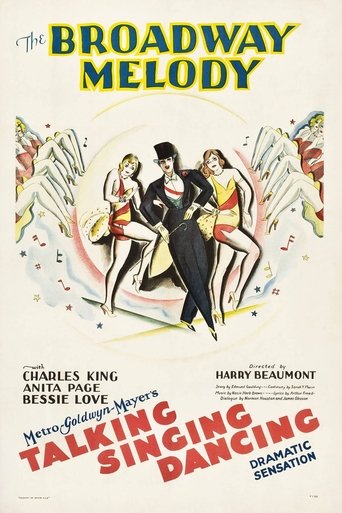 The Broadway Melody
Movies
Harriet and Queenie Mahoney, a vaudeville act, come to Broadway, where their friend Eddie Kerns needs them for his number in one of Francis Zanfield's shows. Eddie was in love with Harriet, but when he meets Queenie, he falls in love to her, but she is courted by Jock Warriner, a member of the New Yorker high society. It takes a while till Queenie recognizes, that she is for Jock nothing more than a toy, and it also takes a while till Harriet recognizes, that Eddie is in love with Queenie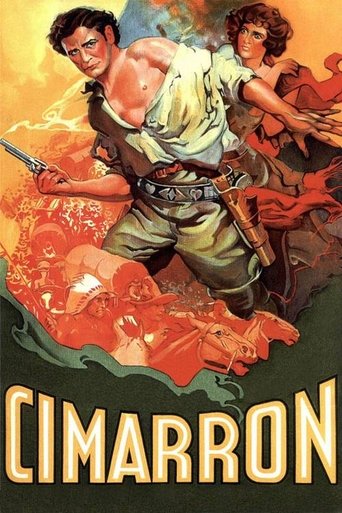 Cimarron
Movies
When the government opens up the Oklahoma territory for settlement, restless Yancey Cravat claims a plot of the free land for himself and moves his family there from Wichita. A newspaperman, lawyer, and just about everything else, Cravat soon becomes a leading citizen of the boom town of Osage. Once the town is established, however, he begins to feel confined once again, and heads for the Cherokee Strip, leaving his family behind. During this and other absences, his wife Sabra must learn to take care of herself and soon becomes prominent in her own right.