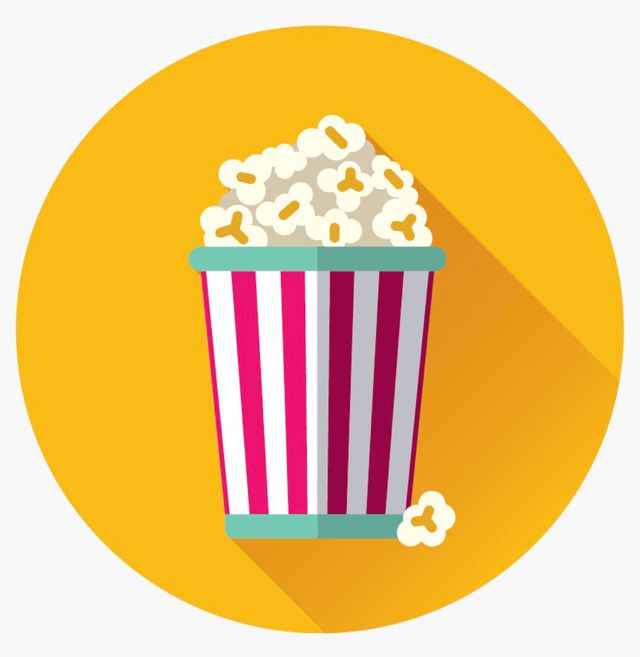 Golden Globe Winners for Best Motion Picture- Drama
5 Shows & Movies | by MovieWise
Movies that took home the Golden Globe for best motion picture-drama.
Titanic
Movies
84 years later, a 101-year-old woman named Rose DeWitt Bukater tells the story to her granddaughter Lizzy Calvert, Brock Lovett, Lewis Bodine, Bobby Buell and Anatoly Mikailavich on the Keldysh about her life set in April 10th 1912, on a ship called Titanic when young Rose boards the departing ship with the upper-class passengers and her mother, Ruth DeWitt Bukater, and her fiancé, Caledon Hockley. Meanwhile, a drifter and artist named Jack Dawson and his best friend Fabrizio De Rossi win third-class tickets to the ship in a game. And she explains the whole story from departure until the death of Titanic on its first and last voyage April 15th, 1912 at 2:20 in the morning.
American Beauty
Movies
Lester Burnham, a depressed suburban father in a mid-life crisis, decides to turn his hectic life around after developing an infatuation with his daughter's attractive friend.
Saving Private Ryan
Movies
As U.S. troops storm the beaches of Normandy, three brothers lie dead on the battlefield, with a fourth trapped behind enemy lines. Ranger captain John Miller and seven men are tasked with penetrating German-held territory and bringing the boy home.
Gladiator
Movies
In the year 180, the death of emperor Marcus Aurelius throws the Roman Empire into chaos. Maximus is one of the Roman army's most capable and trusted generals and a key advisor to the emperor. As Marcus' devious son Commodus ascends to the throne, Maximus is set to be executed. He escapes, but is captured by slave traders. Renamed Spaniard and forced to become a gladiator, Maximus must battle to the death with other men for the amusement of paying audiences. His battle skills serve him well, and he becomes one of the most famous and admired men to fight in the Colosseum. Determined to avenge himself against the man who took away his freedom and laid waste to his family, Maximus believes that he can use his fame and skill in the ring to avenge the loss of his family and former glory. As the gladiator begins to challenge his rule, Commodus decides to put his own fighting mettle to the test by squaring off with Maximus in a battle to the death.
Sign up to the see the full list!
Check out the rest of the list with a free account
Already have an account? Sign in