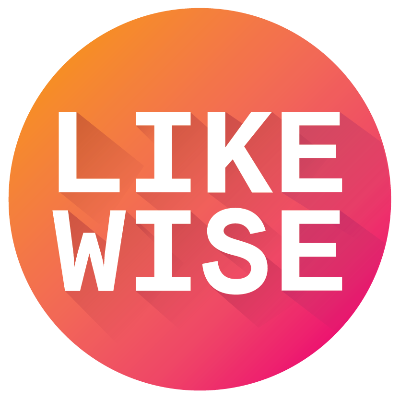 Golden Globes Prep: The Best of Ricky Gervais
To prepare for the imminent laughs and burns thrown out by host Ricky Gervais at the 77th Golden Globe Awards, check out his best tv specials!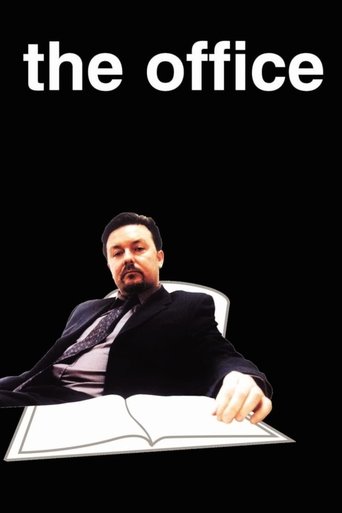 The Office
Shows
Documentary-style sitcom set in the offices of a Slough paper merchant.
Derek
Shows
Derek is a loyal nursing home caretaker who sees only the good in his quirky co-workers as they struggle against prejudice and shrinking budgets to care for their elderly residents.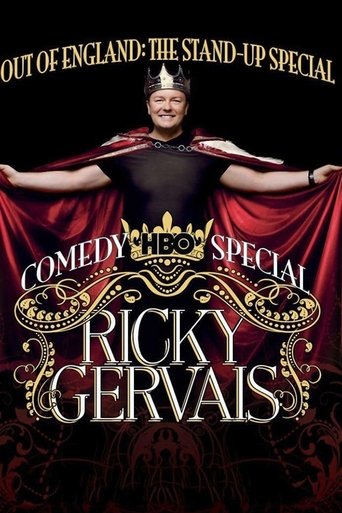 Ricky Gervais: Out of England
Movies
Taped live before a sold-out audience at the WaMu Theater at New York Citys Madison Square Garden, Ricky Gervais: Out of England The Stand-Up Special is a high-spirited hour of offbeat observations and understated humor from the actor/comedian/writer/director.
After Life
Shows
Tony had a perfect life. But after his wife Lisa suddenly dies, Tony changes. After contemplating taking his own life, he decides instead to live long enough to punish the world by saying and doing whatever he likes from now on.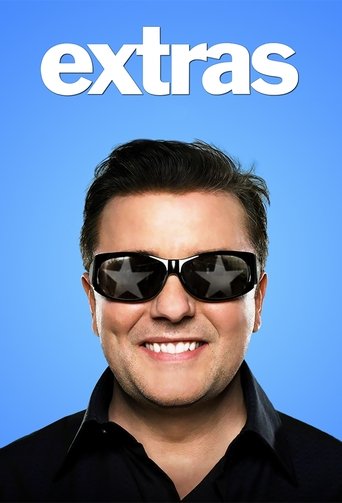 Extras
Shows
Andy Millman gave up his day job five years ago in the hope of achieving the big time, but he's yet to land a speaking part, let alone saunter down the red carpet to pick up an Oscar. He remains optimistic however, as rubbing shoulders with the A-list on-set only serves to reinforce his belief that the big time is just a job or two away.