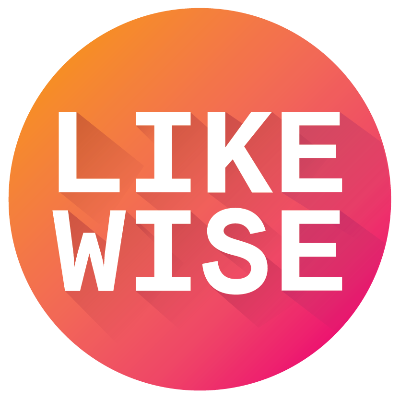 Guaranteed Laughs
5 Shows & Movies | by Likewise
A collection of classic comedies that are guaranteed to make you laugh!
Anchorman: The Legend of Ron Burgundy
Movies
It's the 1970s, and San Diego super-sexist anchorman Ron Burgundy is the top dog in local TV, but that's all about to change when ambitious reporter Veronica Corningstone arrives as a new employee at his station.
Superbad
Movies
High school best buddies are facing separation anxiety as they prepare to go off to college. While attempting to score alcohol for a party with help from a fake ID-toting friend, the guys' evening takes a turn into chaotic territory.
There's Something About Mary
Movies
Having never fully recovered from a prom date that became a total disaster, a man finally gets a chance to reunite with his old prom date, only to run up against other suitors including the sleazy detective he hired to find her.
Wayne's World
Movies
When a sleazy TV exec offers Wayne and Garth a fat contract to tape their late-night public access show at his network, they can't believe their good fortune. But they soon discover the road from basement to big-time is a gnarly one, fraught with danger, temptation and ragin' party opportunities.
Sign up to the see the full list!
Check out the rest of the list with a free account
Already have an account? Sign in