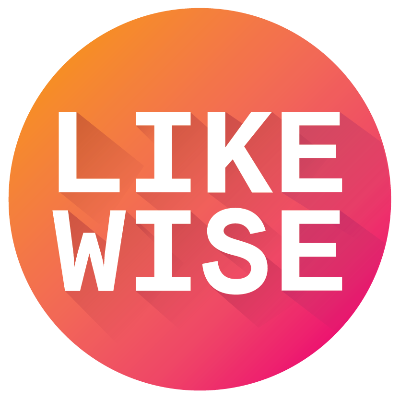 Guaranteed to Make You Laugh
5 Shows & Movies | by Likewise
A collection of classic comedies that are guaranteed to make you laugh!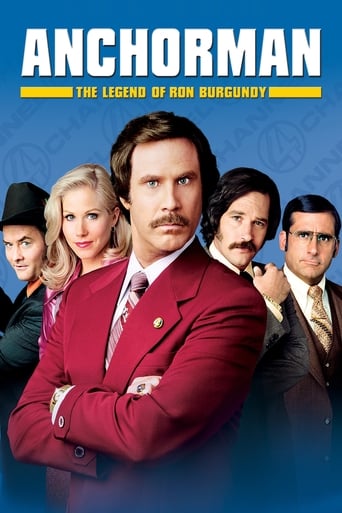 Anchorman: The Legend of Ron Burgundy
Movies
It's the 1970s, A San Diego anchorman Ron Burgundy is the top dog in local TV, but that's all about to change when ambitious reporter Veronica Corningstone arrives as a new employee at his station.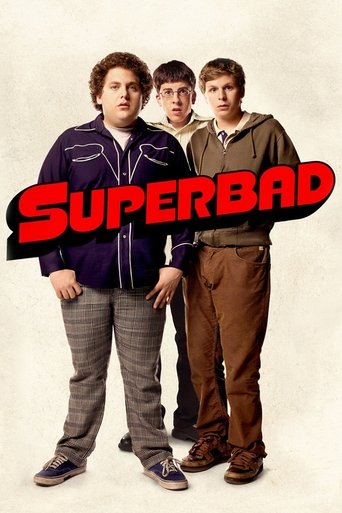 Superbad
Movies
Two co-dependent high school seniors are forced to deal with separation anxiety after their plan to stage a booze-soaked party goes awry.
Liar Liar
Movies
Fletcher Reede is a fast-talking attorney and habitual liar. When his son Max blows out the candles on his fifth birthday he has just one wish - that his dad will stop lying for 24 hours. When Max's wish comes true, Fletcher discovers that his mouth has suddenly become his biggest liability.
There's Something About Mary
Movies
For Ted, prom night went about as bad as it's possible for any night to go. Thirteen years later, he finally gets another chance with his old prom date, only to run up against other suitors including the sleazy detective he hired to find her.
Wayne's World
Movies
When a sleazy TV exec offers Wayne and Garth a fat contract to tape their late-night public access show at his network, they can't believe their good fortune. But they soon discover the road from basement to big-time is a gnarly one, fraught with danger, temptation and ragin' party opportunities.