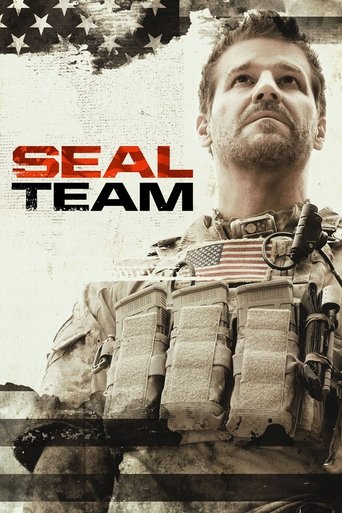 SEAL Team
Shows
The lives of the elite Navy Seals as they train, plan and execute the most dangerous, high-stakes missions our country can ask.
Peaky Blinders
Shows
A gangster family epic set in 1919 Birmingham, England and centered on a gang who sew razor blades in the peaks of their caps, and their fierce boss Tommy Shelby, who means to move up in the world.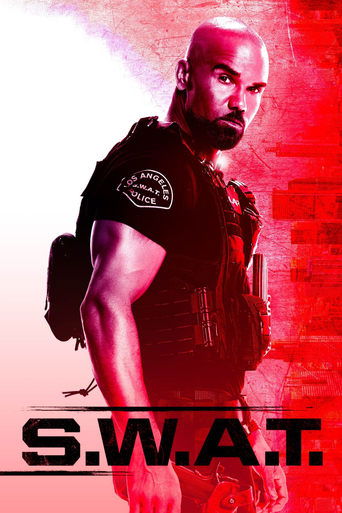 S.W.A.T.
Shows
Follows a locally born and bred S.W.A.T. lieutenant who is torn between loyalty to the streets and duty to his fellow officers when he's tasked to run a highly-trained unit that's the last stop for solving crimes in Los Angeles.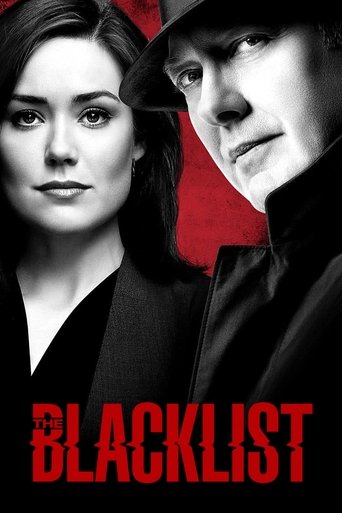 The Blacklist
Shows
Raymond "Red" Reddington, one of the FBI's most wanted fugitives, surrenders in person at FBI Headquarters in Washington, D.C. He claims that he and the FBI have the same interests: bringing down dangerous criminals and terrorists. In the last two decades, he's made a list of criminals and terrorists that matter the most but the FBI cannot find because it does not know they exist. Reddington calls this "The Blacklist". Reddington will co-operate, but insists that he will speak only to Elizabeth Keen, a rookie FBI profiler.
Sign up to the see the full list!
Check out the rest of the list with a free account
Already have an account? Sign in