9-1-1
Shows
Explore the high-pressure experiences of police officers, paramedics and firefighters who are thrust into the most frightening, shocking and heart-stopping situations. These emergency responders must try to balance saving those who are at their most vulnerable with solving the problems in their own lives.
The Neighborhood
Shows
The nicest guy in the Midwest moves his family into a tough neighborhood in Los Angeles where not everyone appreciates his extreme neighborliness. That includes their new next-door neighbor Calvin.
black-ish
Shows
A family man struggles to gain a sense of cultural identity while raising his kids in a predominantly white, upper-middle-class neighborhood.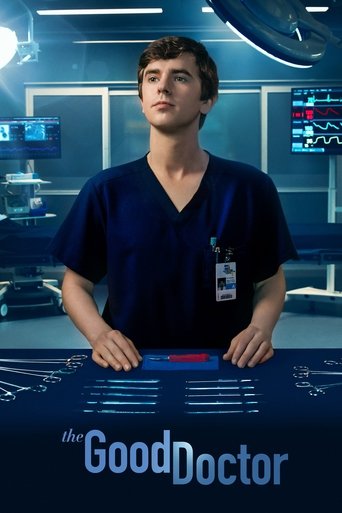 The Good Doctor
Shows
A young surgeon with Savant syndrome is recruited into the surgical unit of a prestigious hospital. The question will arise: can a person who doesn't have the ability to relate to people actually save their lives?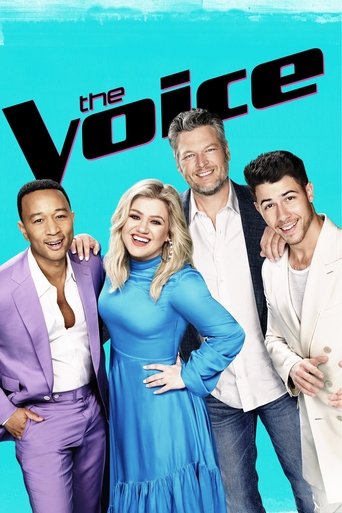 The Voice
Shows
The strongest vocalists from across the United states compete in a blockbusters vocal competition, the winner becomes "The Voice." The show's innovative format features four stages of competition: the blind auditions, the battle rounds, the knockouts and, finally, the live performance shows.