H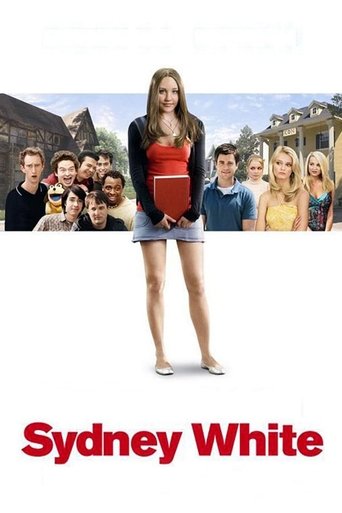 Sydney White
Movies
A modern retelling of Snow White set against students in their freshman year of college in the greek system.
It's a Boy Girl Thing
Movies
A visit to a natural history museum proves catastrophic for two high school rivals, an overachiever and a jock, when an ancient Aztec statue casts a spell that causes them to switch bodies and see exactly what it's like to walk in the other's shoes.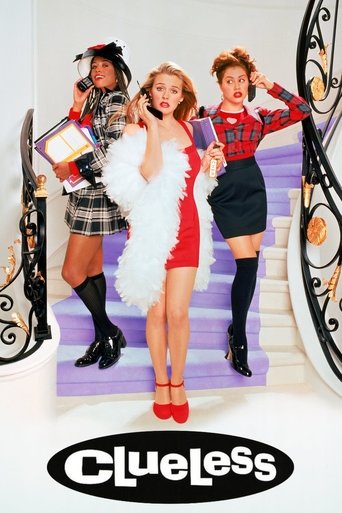 Clueless
Movies
Shallow, rich and socially successful Cher is at the top of her Beverly Hills high school's pecking scale. Seeing herself as a matchmaker, Cher first coaxes two teachers into dating each other. Emboldened by her success, she decides to give hopelessly klutzy new student Tai a makeover. When Tai becomes more popular than she is, Cher realizes that her disapproving ex-stepbrother was right about how misguided she was -- and falls for him.
A Cinderella Story
Movies
Routinely exploited by her wicked stepmother, the downtrodden Samantha Montgomery is excited about the prospect of meeting her Internet beau at the school's Halloween dance.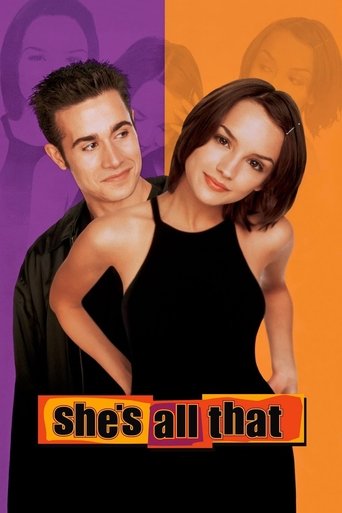 She's All That
Movies
High school hotshot Zach Siler is the envy of his peers. But his popularity declines sharply when his cheerleader girlfriend, Taylor, leaves him for sleazy reality-television star Brock Hudson. Desperate to revive his fading reputation, Siler agrees to a seemingly impossible challenge. He has six weeks to gain the trust of nerdy outcast Laney Boggs -- and help her to become the school's next prom queen.