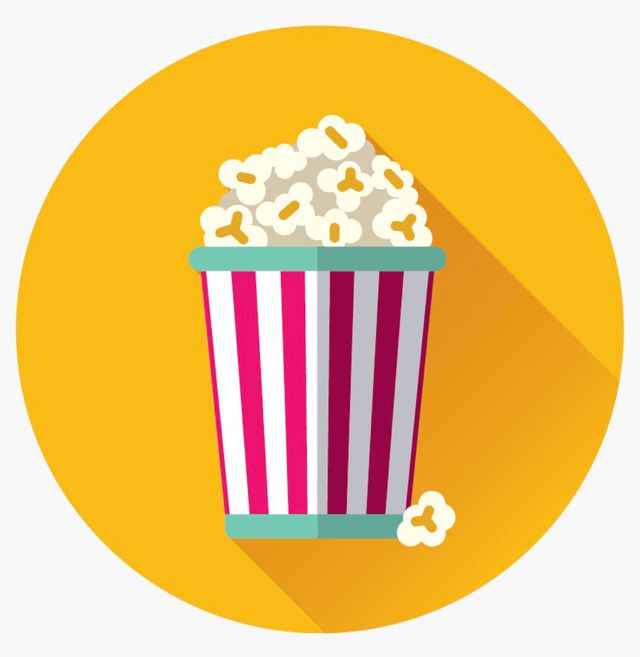 Halloween Costume Inspo
5 Shows & Movies | by MovieWise
Need some inspo this year? These movie characters are always a hit!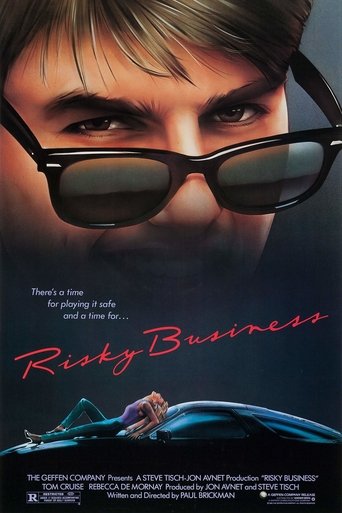 Risky Business
Movies
Meet Joel Goodson, an industrious, college-bound 17-year-old and a responsible, trustworthy son. However, when his parents go away and leave him home alone in the wealthy Chicago suburbs with the Porsche at his disposal he quickly decides he has been good for too long and it is time to enjoy himself. After an unfortunate incident with the Porsche Joel must raise some cash, in a risky way.
Avatar
Movies
In the 22nd century, a paraplegic Marine is dispatched to the moon Pandora on a unique mission, but becomes torn between following orders and protecting an alien civilization.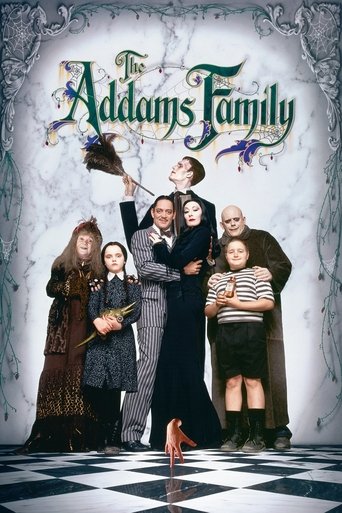 The Addams Family
Movies
When an evil doctor finds out Uncle Fester has been missing for 25 years, he introduces a fake Fester in an attempt to get the Addams family's money. Wednesday has some doubts about the new uncle Fester, but the fake uncle adapts very well to the strange family.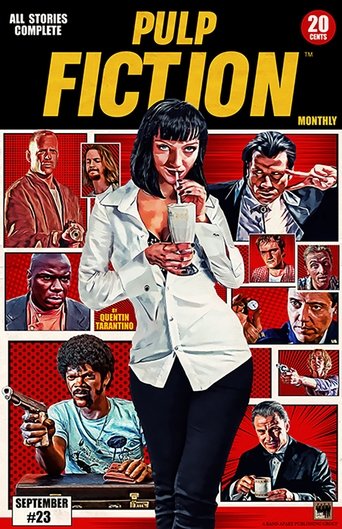 Pulp Fiction
Movies
A burger-loving hit man, his philosophical partner, a drug-addled gangster's moll and a washed-up boxer converge in this sprawling, comedic crime caper. Their adventures unfurl in three stories that ingeniously trip back and forth in time.
Pretty Woman
Movies
When a millionaire wheeler-dealer enters a business contract with a Hollywood hooker Vivian Ward, he loses his heart in the bargain.