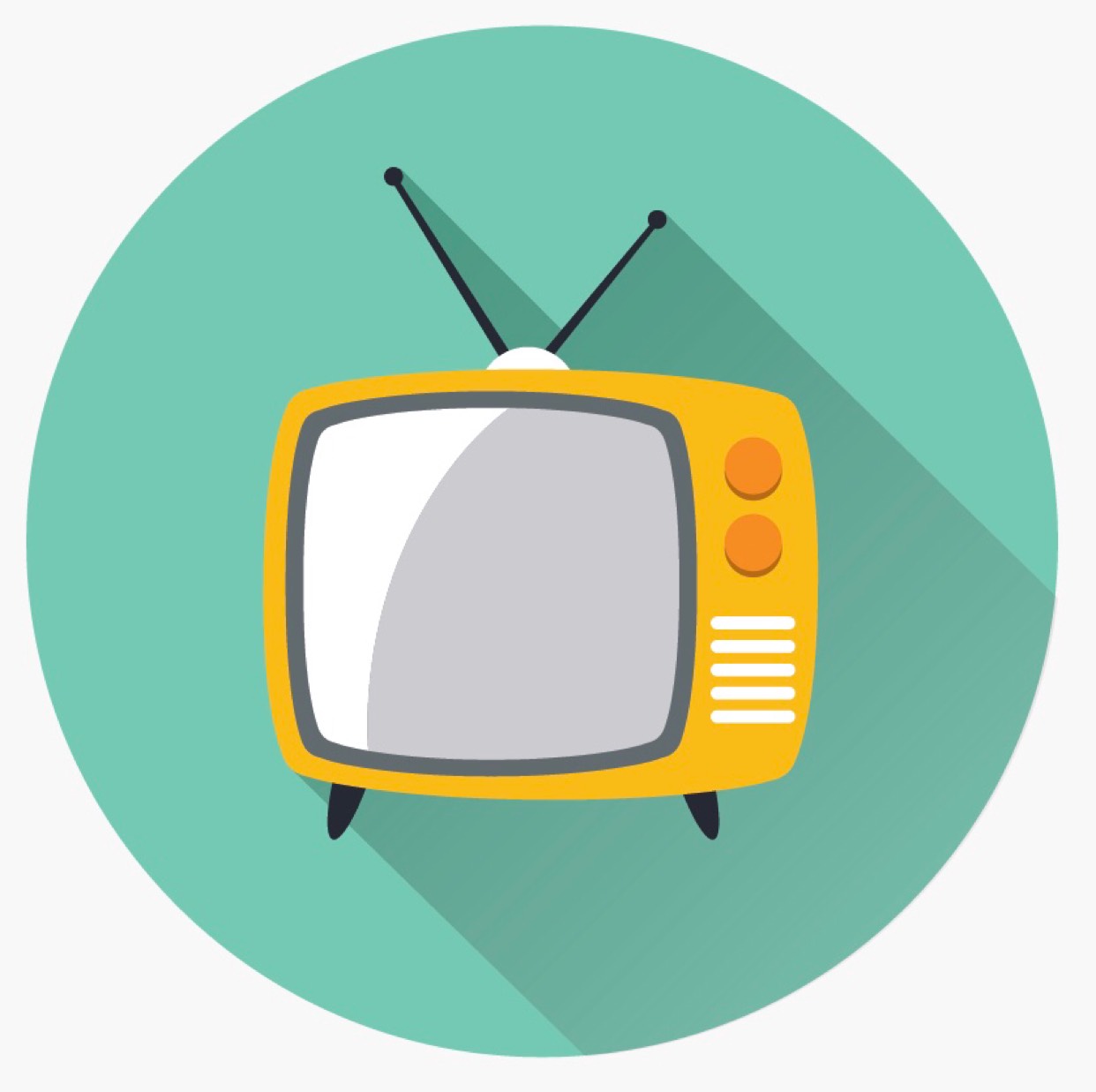 Happy Canadian Thanksgiving!
5 Shows & Movies | by TVWise
Shows with the best Thanksgiving episodes to watch in a food coma!
Friends
Shows
The misadventures of a group of friends as they navigate the pitfalls of work, life and love in Manhattan.
Seinfeld
Shows
A stand-up comedian and his three offbeat friends weather the pitfalls and payoffs of life in New York City in the '90s. It's a show about nothing.
Gilmore Girls
Shows
Set in the charming town of Stars Hollow, Connecticut, the series follows the captivating lives of Lorelai and Rory Gilmore, a mother/daughter pair who have a relationship most people only dream of.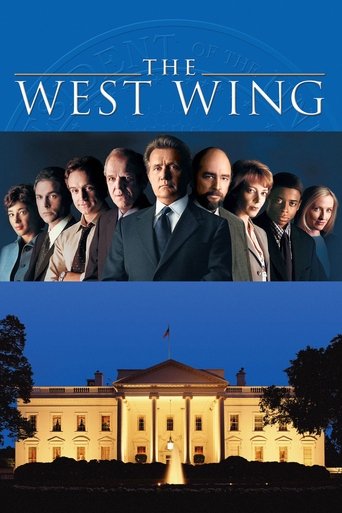 The West Wing
Shows
The West Wing provides a glimpse into presidential politics in the nation's capital as it tells the stories of the members of a fictional presidential administration. These interesting characters have humor and dedication that touches the heart while the politics that they discuss touch on everyday life.
Sign up to see the full list!
Sign up with Likewise to see the rest of this list + get more personalized content recommendations tailored to your interests.
Already have an account? Log in