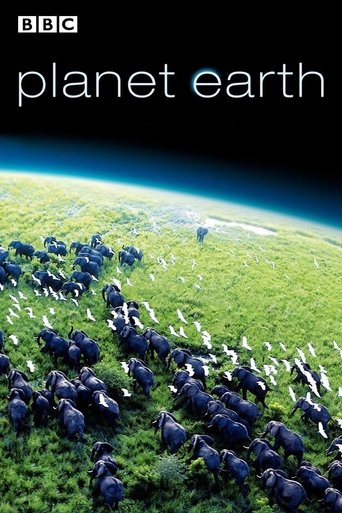 Planet Earth
Shows
David Attenborough celebrates the amazing variety of the natural world in this epic documentary series, filmed over four years across 64 different countries.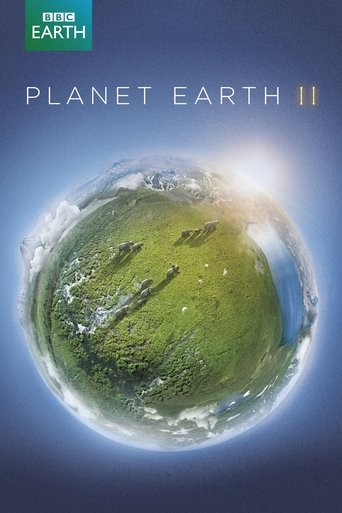 Planet Earth II
Shows
David Attenborough presents a documentary series exploring how animals meet the challenges of surviving in the most iconic habitats on earth.
Blue Planet II
Shows
There is nowhere more powerful and unforgiving yet more beautiful and compelling than the ocean. Join us and explore the greatest yet least known parts of our planet.
Sign up to see the full list!
Sign up with Likewise to see the rest of this list + get more personalized content recommendations tailored to your interests.
Already have an account? Log in