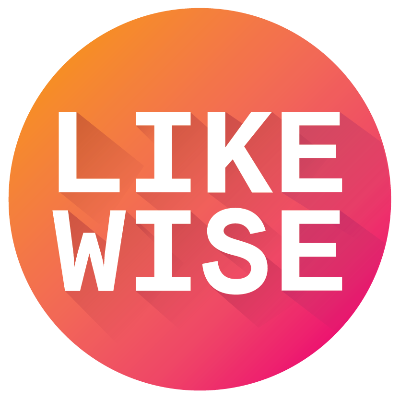 Have Yourself a Merry Little Netflix Marathon
5 Shows & Movies | by Likewise
Cuddle up and check out the holiday movies streaming on Netflix.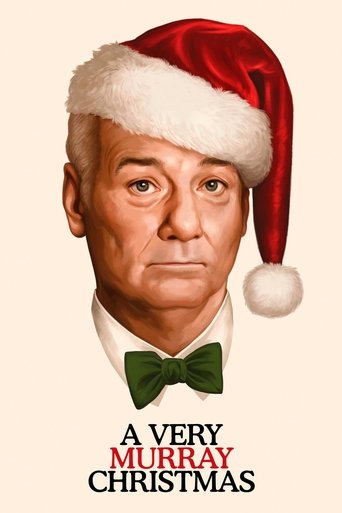 A Very Murray Christmas
Movies
Bill Murray worries no one will show up to his TV show due to a massive snowstorm in New York City. Through luck and perseverance, guests arrive at Gotham's Carlyle Hotel to help him — dancing and singing in holiday spirit.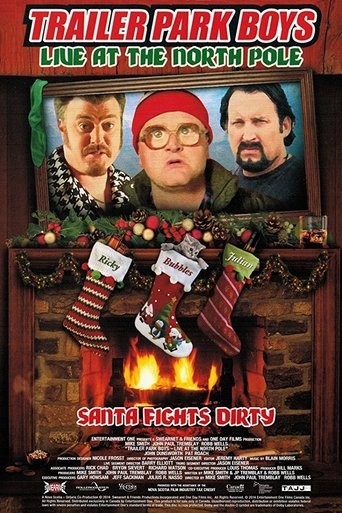 Trailer Park Boys: Live at the North Pole
Movies
Bubbles and the other boys get a letter from a TPB fan club president in Minneapolis, Minnesota to do a live show at the State Theatre for Christmas. Ricky goes along with it to make nice with Santa Jesus God after a rough-up the previous year, while Julian brings along Randy to sell 60/40 raffle tickets and make some money. Mr. Lahey sneaks along to spoil the boys' fun. A Netflix original production.
El Camino Christmas
Movies
A young man seeking a father he has never met, through no fault of his own, ends up barricaded in a liquor store with five other people on Christmas Eve in the fictitious town of El Camino, NV.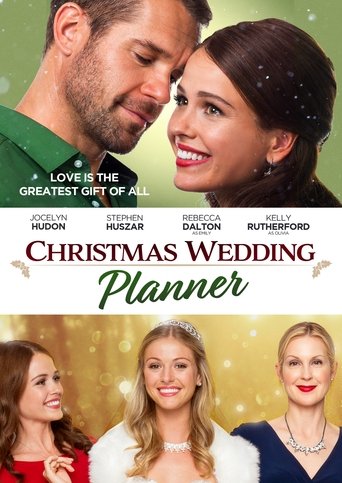 Christmas Wedding Planner
Movies
Wedding Planner, Kelsey Wilson, is about to have her big break: planning her beloved cousin's lavish and exclusive wedding. Everything is going smoothly until Connor McClane, a devilishly handsome private investigator, shows up and turns Kelsey's world upside-down. Hired by a secret source, Connor quickly disrupts the upcoming nuptials but wins Kelsey's heart in the process.
Sign up to see the full list!
Sign up with Likewise to see the rest of this list + get more personalized content recommendations tailored to your interests.
Already have an account? Log in