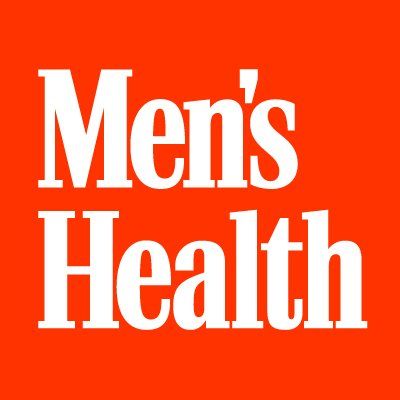 Here Are 15 Great Sports Movies to Watch on Netflix
5 Shows & Movies | by Men'sHealth
From classics to new gems.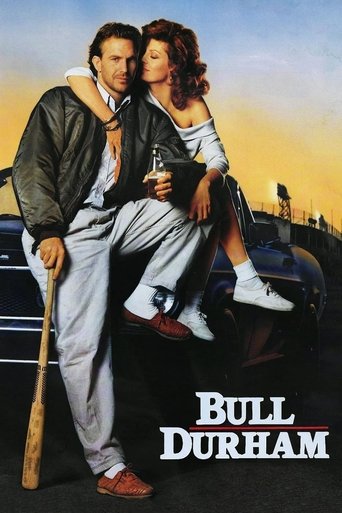 Bull Durham
Movies
Veteran catcher Crash Davis is brought to the minor league Durham Bulls to help their up and coming pitching prospect, "Nuke" Laloosh. Their relationship gets off to a rocky start and is further complicated when baseball groupie Annie Savoy sets her sights on the two men.
Miracle
Movies
When college coach Herb Brooks is hired to helm the 1980 U.S. men's Olympic hockey team, he brings a unique and brash style to the ice. After assembling a team of hot-headed college all-stars, who are humiliated in an early match, Brooks unites his squad against a common foe: the heavily-favored Soviet team.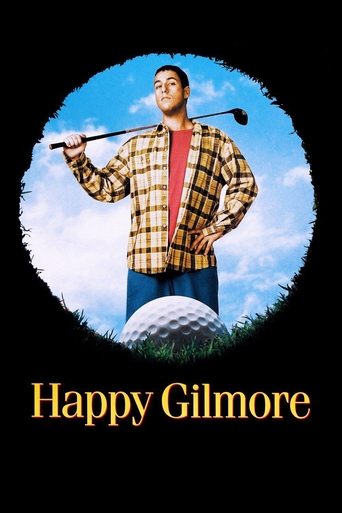 Happy Gilmore
Movies
Failed hockey player-turned-golf whiz Happy Gilmore -- whose unconventional approach and antics on the grass courts the ire of rival Shooter McGavin -- is determined to win a PGA tournament so he can save his granny's house with the prize money. Meanwhile, an attractive tour publicist tries to soften Happy's image.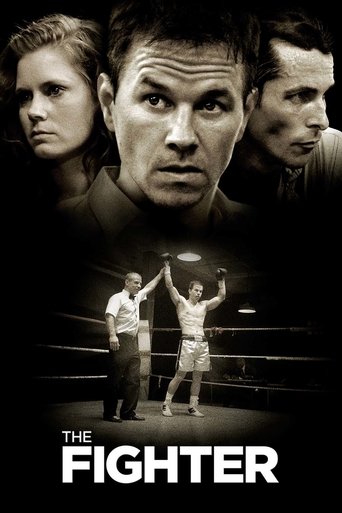 The Fighter
Movies
The Fighter, is a drama about boxer "Irish" Micky Ward's unlikely road to the world light welterweight title. His Rocky-like rise was shepherded by half-brother Dicky, a boxer-turned-trainer who rebounded in life after nearly being KO'd by drugs and crime.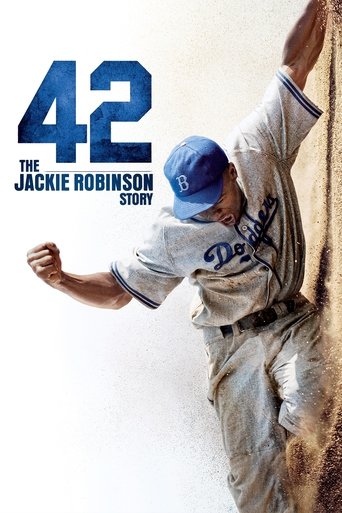 42
Movies
The powerful story of Jackie Robinson, the legendary baseball player who broke Major League Baseball's color barrier when he joined the roster of the Brooklyn Dodgers. The film follows the innovative Dodgers' general manager Branch Rickey, the MLB executive who first signed Robinson to the minors and then helped to bring him up to the show.