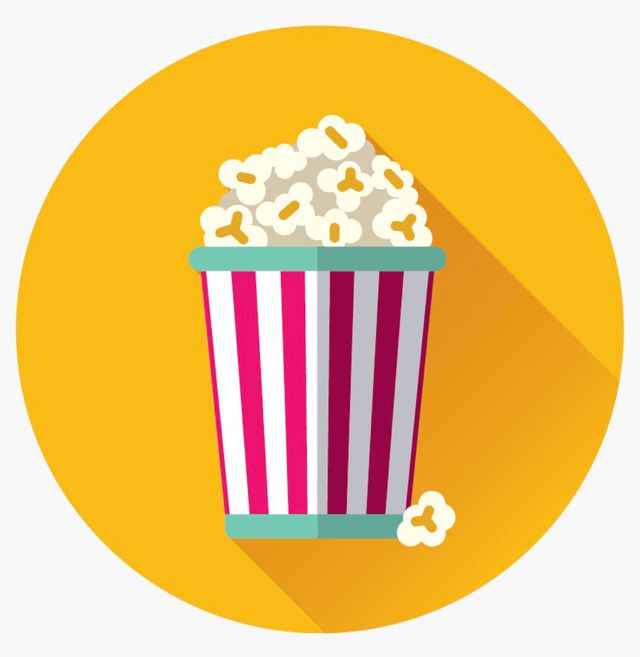 Home Is Where the Heart Is 🌎
5 Shows & Movies | by MovieWise
Nature documentaries to watch this Earth Day!
Chasing Coral
Movies
Coral reefs are the nursery for all life in the oceans, a remarkable ecosystem that sustains us. Yet with carbon emissions warming the seas, a phenomenon called "coral bleaching"—a sign of mass coral death—has been accelerating around the world, and the public has no idea of the scale or implication of the catastrophe silently raging underwater.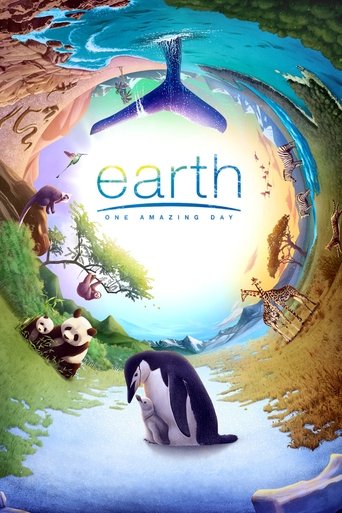 Earth: One Amazing Day
Movies
An astonishing journey revealing the awesome power of the natural world. Over the course of one single day, we track the sun from the highest mountains to the remotest islands to exotic jungles.
To the Ends of the Earth
Movies
Indochina, 1945. Robert, a young French soldier, witnesses the Japanese executing his family. Hungry for revenge, he enlists in the fight alongside the French soldiers, but his encounter with an Indochinese prostitute will turn his beliefs and his hatred on their head.
Earth
Movies
From the acclaimed team that brought you BBC's visual feast "Planet Earth," this feature length film incorporates some of the same footage from the series with all new scenes following three remarkable, yet sadly endangered, families of animal across the globe.
Plastic China
Movies
This film tells a story about an unschooled 11-year-old girl Yi-Jie, she's a truly global child who learns the world through the United Nations of Wastes while working with her YI minority parents in this recycle workshop thousand miles away from their mountain village home town