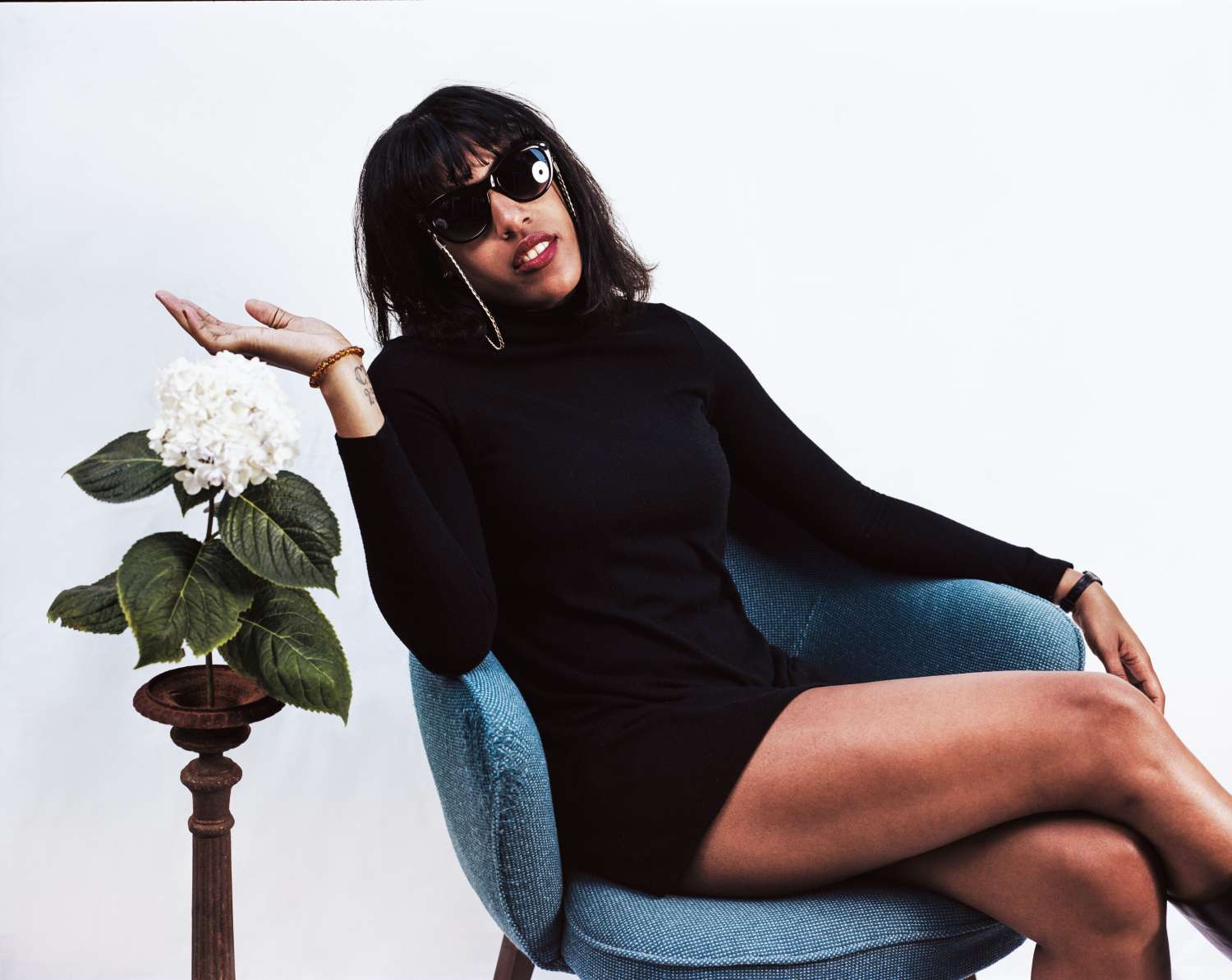 Home sweet home! TV documentaries about Earth
5 Shows & Movies | by Eva Walker
The 49th year of celebrating Earth Day is appraoching (4/22). Here's some documentaries about the little blue marble to check out!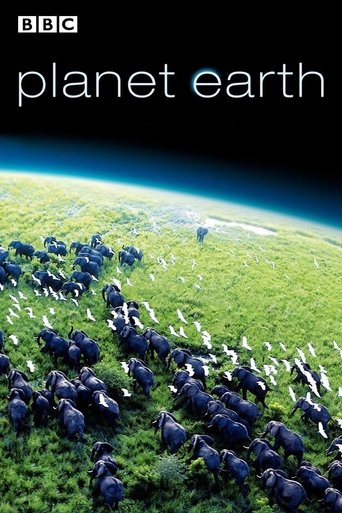 Planet Earth
Shows
David Attenborough celebrates the amazing variety of the natural world in this epic documentary series, filmed over four years across 64 different countries.
Planet Earth: The Future
Shows
The three-part complementary series features eminent scientists, theologians and conservationists discussing the environmental and conservation issues at stake and asks how much of the world revealed in Planet Earth will ever be seen again.
Blue Planet II
Shows
There is nowhere more powerful and unforgiving yet more beautiful and compelling than the ocean. Join us and explore the greatest yet least known parts of our planet.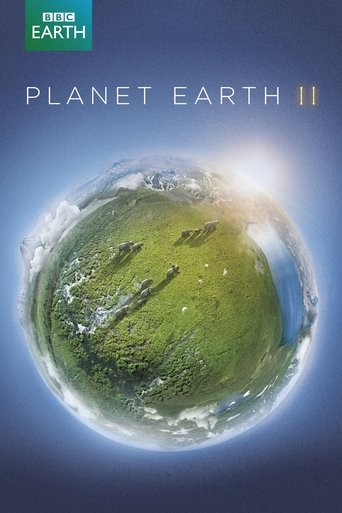 Planet Earth II
Shows
David Attenborough presents a documentary series exploring how animals meet the challenges of surviving in the most iconic habitats on earth.