Won't You Be My Neighbor?
Movies
Fred Rogers used puppets and play to explore complex social issues: race, disability, equality and tragedy, helping form the American concept of childhood. He spoke directly to children and they responded enthusiastically. Yet today, his impact is unclear. Have we lived up to Fred's ideal of good neighbors?
Robin Williams: Come Inside My Mind
Movies
A funny, intimate and heartbreaking portrait of one of the world's most beloved and inventive comedians, Robin Williams, told largely through his own words. Celebrates what he brought to comedy and to the culture at large, from the wild days of late-1970s L.A. to his death in 2014.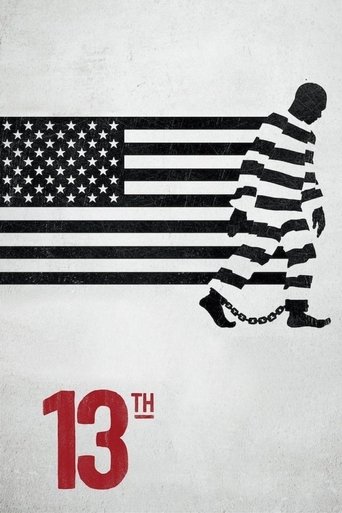 13th
Movies
An in-depth look at the prison system in the United States and how it reveals the nation's history of racial inequality.
Sign up to the see the full list!
Check out the rest of the list with a free account
Already have an account? Sign in