Hulu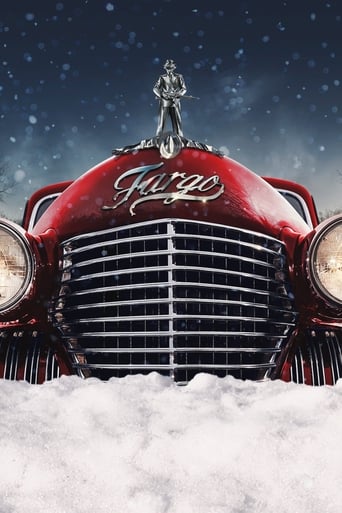 Fargo
Shows
A close-knit anthology series dealing with stories involving malice, violence and murder based in and around Minnesota.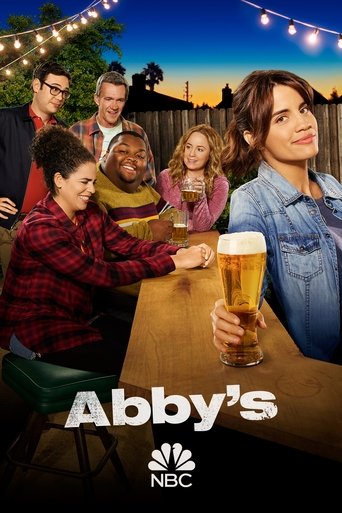 Abby's
Shows
The best bar in San Diego is an unlicensed, makeshift bar nestled in Abby's backyard. There are rules at Abby's: no cell phones, not even to "look something up," earning a seat at the bar takes time, and losing a challenge means drinking a limey, sugary "not-beer" drink.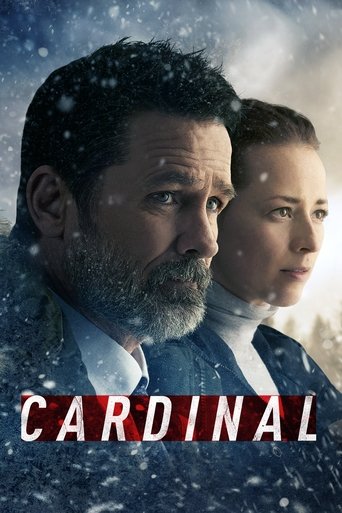 Cardinal
Shows
Detective John Cardinal attempts to uncover the mystery of what happened to the missing 13-year-old girl whose body is discovered in the shaft-head of an abandoned mine. At the same time, he comes under investigation by his new partner, Lise Delorme, a tough investigator in her own right.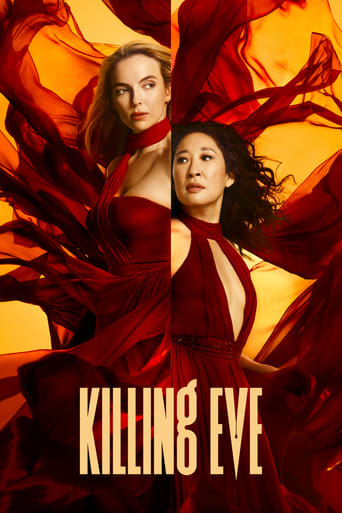 Killing Eve
Shows
A security consultant hunts for a ruthless assassin. Equally obsessed with each other, they go head to head in an epic game of cat-and-mouse.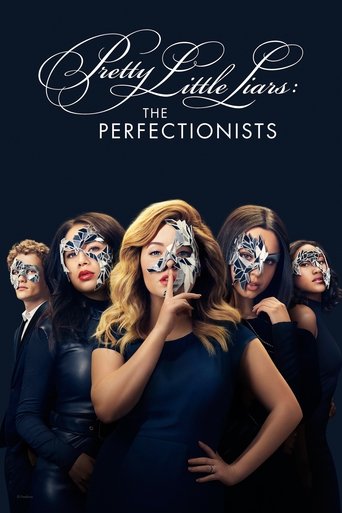 Pretty Little Liars: The Perfectionists
Shows
In Beacon Heights, a seemingly perfect town, a group of three college friends struggle with the stress of being overachievers. In the aftermath of the town's first murder, each Perfectionist hides behind a secret, a lie and an alibi.