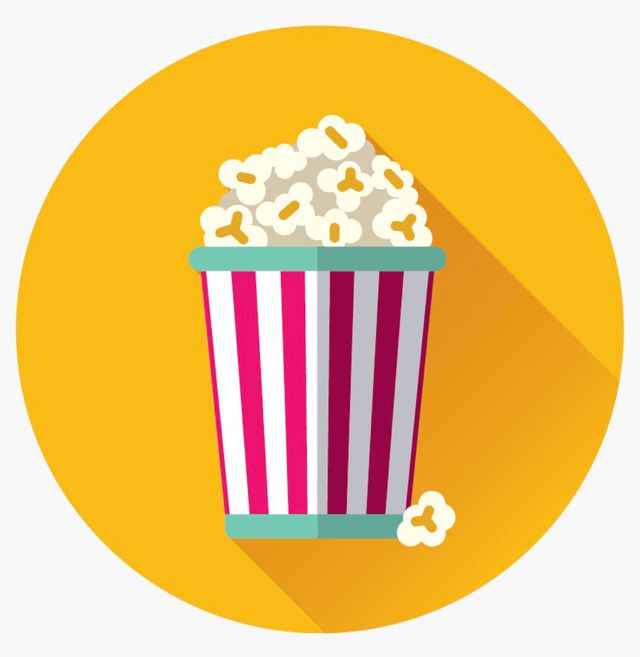 Iconic Movie Families
5 Shows & Movies | by MovieWise
Popular movie families from the Corleone family to the Addams family.
The Royal Tenenbaums
Movies
Royal Tenenbaum and his wife Etheline had three children and then they separated. All three children are extraordinary --- all geniuses. Virtually all memory of the brilliance of the young Tenenbaums was subsequently erased by two decades of betrayal, failure, and disaster. Most of this was generally considered to be their father's fault. "The Royal Tenenbaums" is the story of the family's sudden, unexpected reunion one recent winter.
The Incredibles
Movies
Bob Parr has given up his superhero days to log in time as an insurance adjuster and raise his three children with his formerly heroic wife in suburbia. But when he receives a mysterious assignment, it's time to get back into costume.
The Godfather
Movies
Spanning the years 1945 to 1955, a chronicle of the fictional Italian-American Corleone crime family. When organized crime family patriarch, Vito Corleone barely survives an attempt on his life, his youngest son, Michael steps in to take care of the would-be killers, launching a campaign of bloody revenge.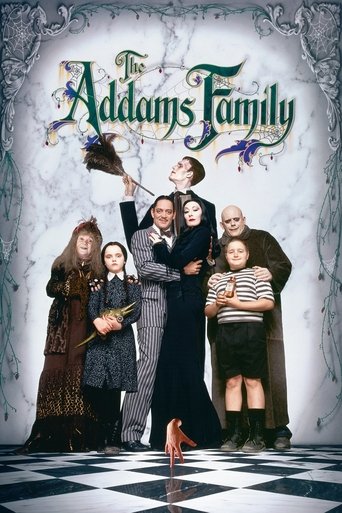 The Addams Family
Movies
When an evil doctor finds out Uncle Fester has been missing for 25 years, he introduces a fake Fester in an attempt to get the Addams family's money. Wednesday has some doubts about the new uncle Fester, but the fake uncle adapts very well to the strange family.
Sign up to see the full list!
Sign up with Likewise to see the rest of this list + get more personalized content recommendations tailored to your interests.
Already have an account? Log in