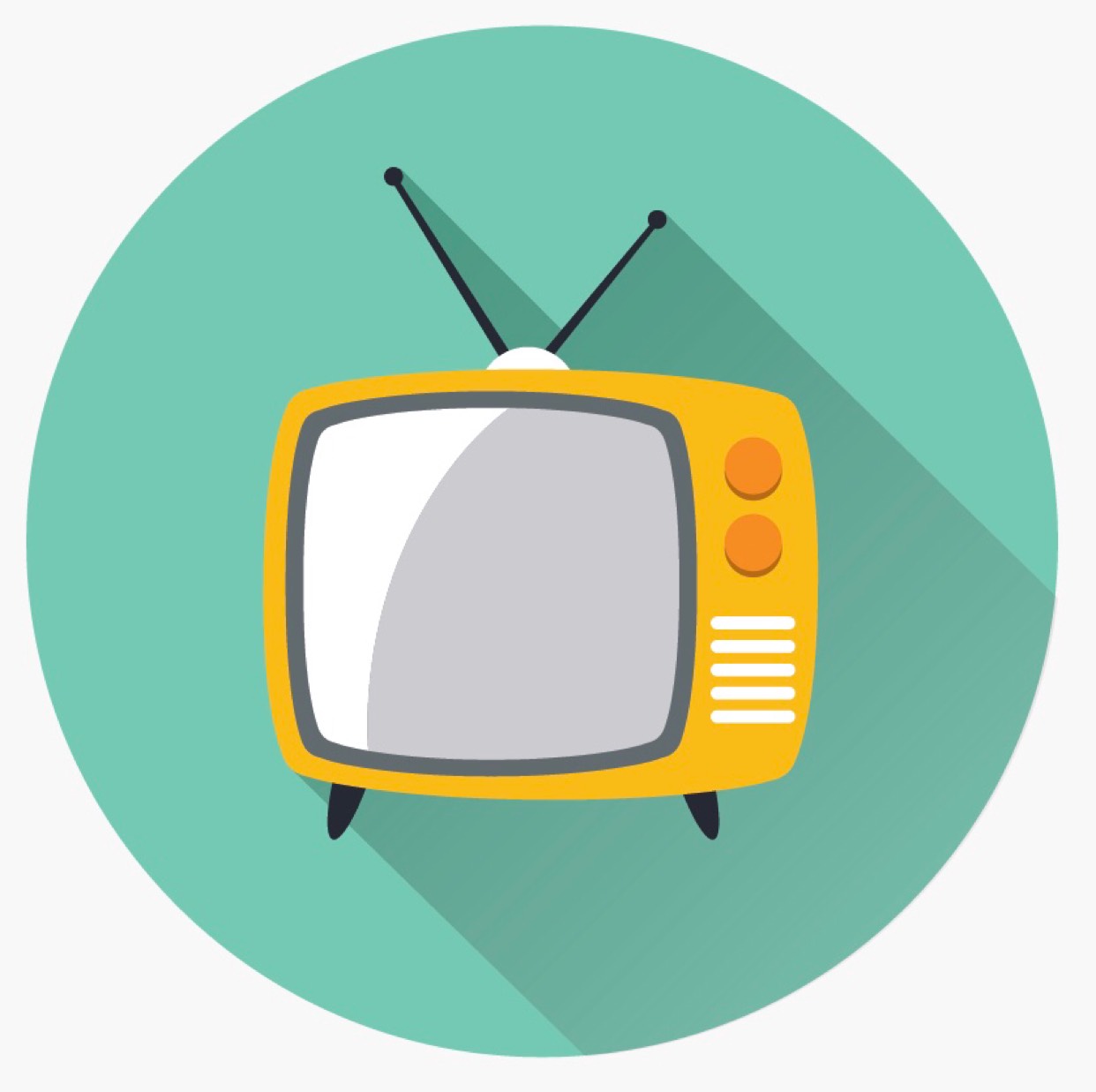 If You Don't Know, Now You Know: Netflix Hidden Gems
5 Shows & Movies | by TVWise
The Netflix shows you may not have heard of, but should be watching!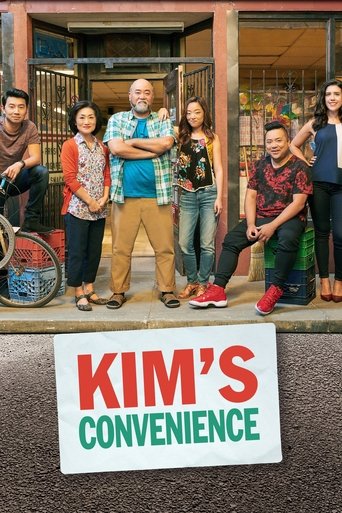 Kim's Convenience
Shows
The funny, heartfelt story of The Kims, a Korean-Canadian family, running a convenience store in downtown Toronto. Mr. and Mrs. Kim ('Appa' and 'Umma') immigrated to Toronto in the 80's to set up shop near Regent Park and had two kids, Jung and Janet who are now young adults. However, when Jung was 16, he and Appa had a major falling out involving a physical fight, stolen money and Jung leaving home. Father and son have been estranged since.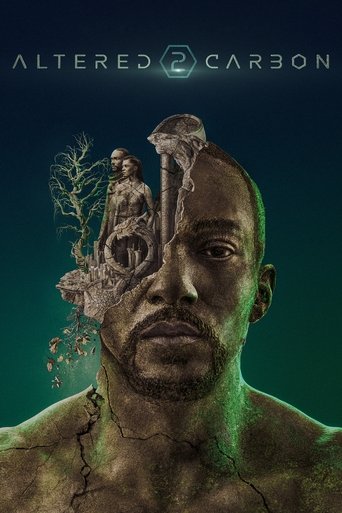 Altered Carbon
Shows
After 250 years on ice, a prisoner returns to life in a new body with one chance to win his freedom: by solving a mind-bending murder.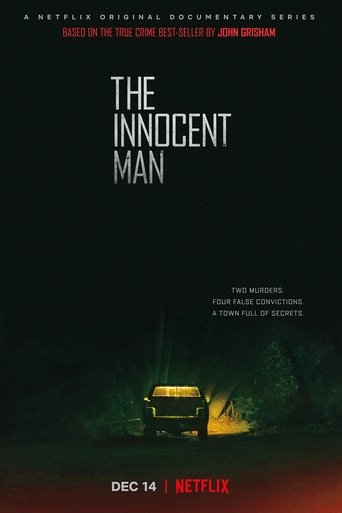 The Innocent Man
Shows
In a story that gained national attention with John Grisham's best-selling non-fiction book, The Innocent Man: Murder and Injustice in a Small Town, the six-part documentary series The Innocent Man focuses on two murders that shook the small town of Ada, Oklahoma, in the 1980s — and the controversial chain of events that followed.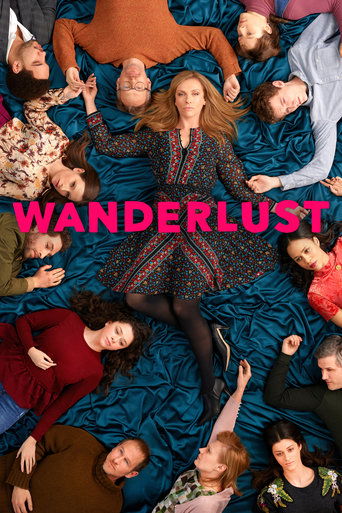 Wanderlust
Shows
A therapist tries to save her marriage after a cycling accident causes them to reassess their relationship.
Elite
Shows
When three working class kids enroll in the most exclusive school in Spain, the clash between the wealthy and the poor students leads to tragedy.