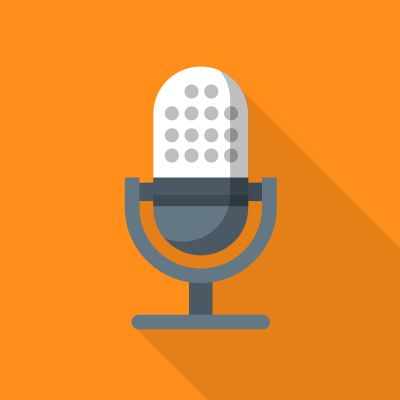 I'm With the Brand: Marketing Podcasts
What's Good with Stretch & Bobbito
Podcasts
What's Good with Stretch & Bobbito is your source for untold stories and uncovered truths. Hosts Stretch Armstrong and Bobbito Garcia interview cultural influencers, bringing their warmth, humor, and a fresh perspective. They're talking about art, music, politics, sports and what's good!
How I Built This with Guy Raz
Podcasts
Guy Raz dives into the stories behind some of the world's best known companies. How I Built This weaves a narrative journey about innovators, entrepreneurs and idealists—and the movements they built. Order the How I Built This book at https://www.guyraz.com/
Revisionist History
Podcasts
Revisionist History is Malcolm Gladwell's journey through the overlooked and the misunderstood. Every episode re-examines something from the past—an event, a person, an idea, even a song—and asks whether we got it right the first time. From Pushkin Industries. Because sometimes the past deserves a second chance. iHeartMedia is the exclusive podcast partner of Pushkin Industries.