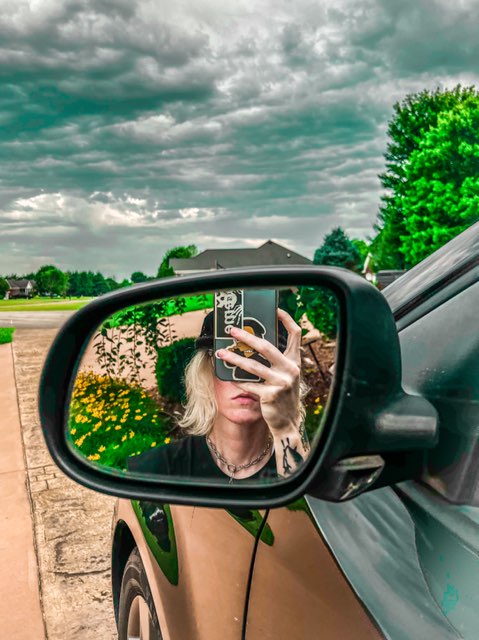 I'm not crying u r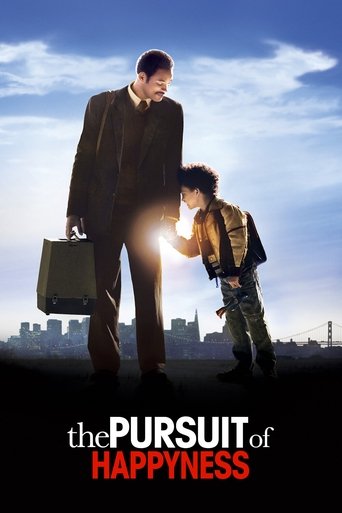 The Pursuit of Happyness
Movies
A struggling salesman takes custody of his son as he's poised to begin a life-changing professional career.
My Girl
Movies
Vada Sultenfuss is obsessed with death. Her mother is dead, and her father runs a funeral parlor. She is also in love with her English teacher, and joins a poetry class over the summer just to impress him. Thomas J., her best friend, is "allergic to everything", and sticks with Vada despite her hangups. When Vada's father hires Shelly, and begins to fall for her, things take a turn to the worse...
A Walk to Remember
Movies
When the popular, restless Landon Carter is forced to participate in the school drama production he falls in love with Jamie Sullivan, the daughter of the town's minister. Jamie has a "to-do" list for her life and also a very big secret she must keep from Landon.
The Notebook
Movies
An epic love story centered around an older man who reads aloud to a woman with Alzheimer's. From a faded notebook, the old man's words bring to life the story about a couple who is separated by World War II, and is then passionately reunited, seven years later, after they have taken different paths.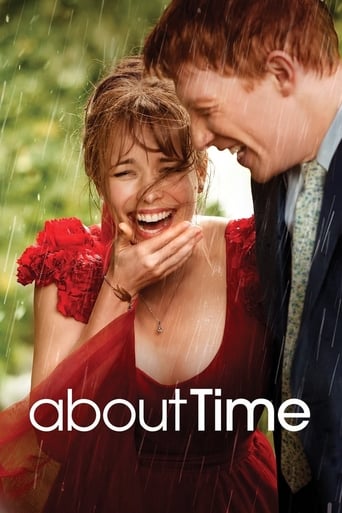 About Time
Movies
The night after another unsatisfactory New Year's party, Tim's father tells his son that the men in his family have always had the ability to travel through time. They can't change history, but they can change what happens and has happened in their own lives. Thus begins the start of a lesson in learning to appreciate life itself as it is, as it comes, and most importantly, the people living alongside us.