Kill Bill: Vol. 1
Action, Crime
Also Recommended By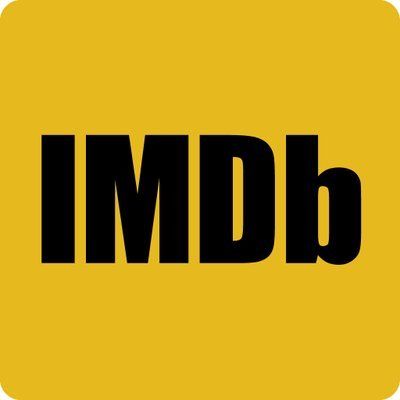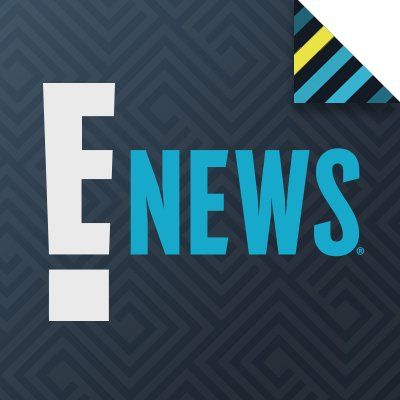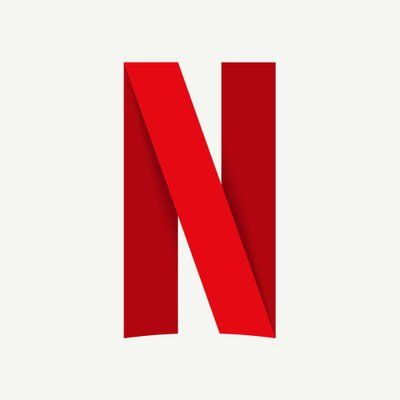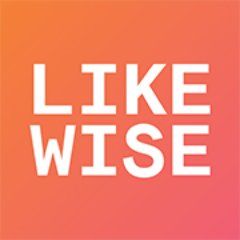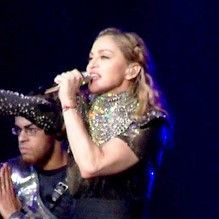 An assassin is shot at the altar by her ruthless employer, Bill and other members of their assassination circle – but 'The Bride' lives to plot her vengeance. Setting out for some payback, she makes a death list and hunts down those who wronged her, saving Bill for last.
Alien
Horror, Action
Also Recommended By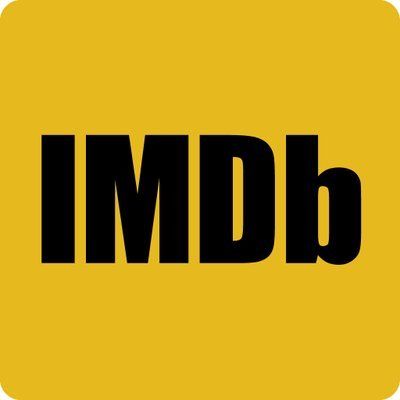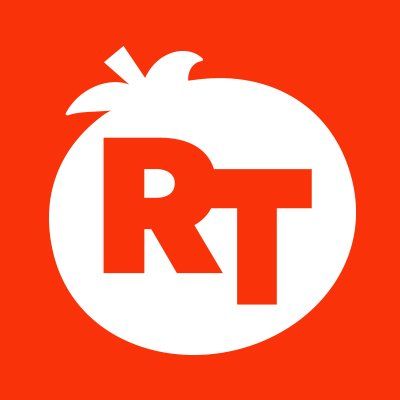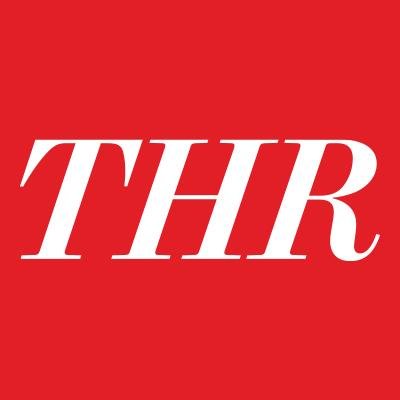 During its return to the earth, commercial spaceship Nostromo intercepts a distress signal from a distant planet. When a three-member team of the crew discovers a chamber containing thousands of eggs on the planet, a creature inside one of the eggs attacks an explorer. The entire crew is unaware of the impending nightmare set to descend upon them when the alien parasite planted inside its unfortunate host is birthed.
Lara Croft: Tomb Raider
Adventure, Fantasy
Also Recommended By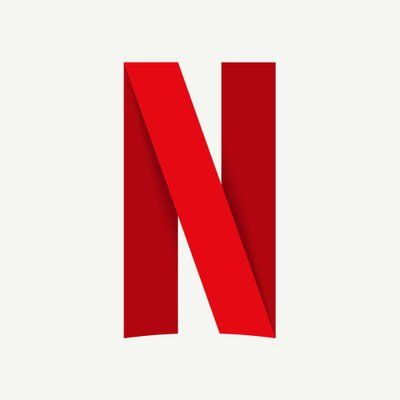 English aristocrat Lara Croft is skilled in hand-to-hand combat and in the middle of a battle with a secret society. The shapely archaeologist moonlights as a tomb raider to recover lost antiquities and meets her match in the evil Powell, who's in search of a powerful relic.
Crouching Tiger, Hidden Dragon
Adventure, Drama
Two warriors in pursuit of a stolen sword and a notorious fugitive are led to an impetuous, physically-skilled, teenage nobleman's daughter, who is at a crossroads in her life.
Terminator 2: Judgment Day
Action, Thriller
Also Recommended By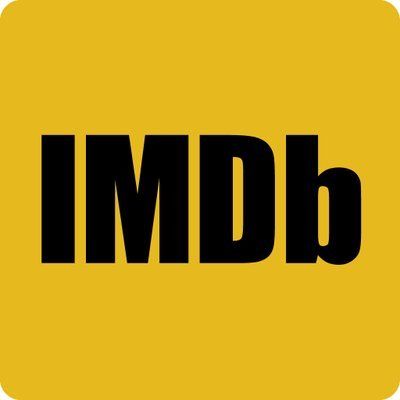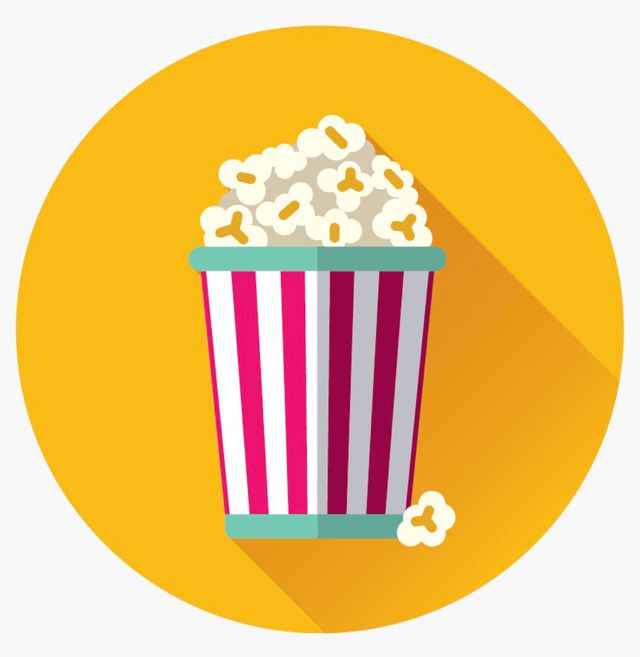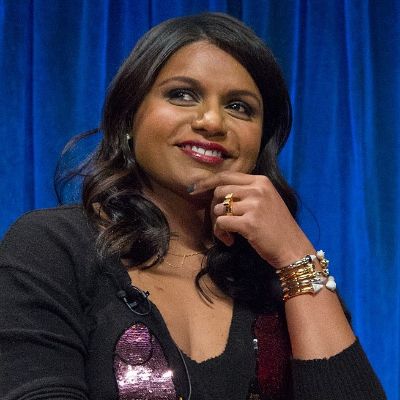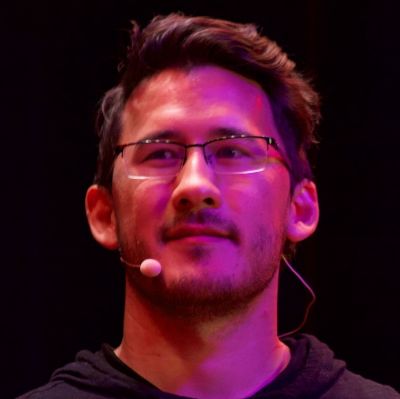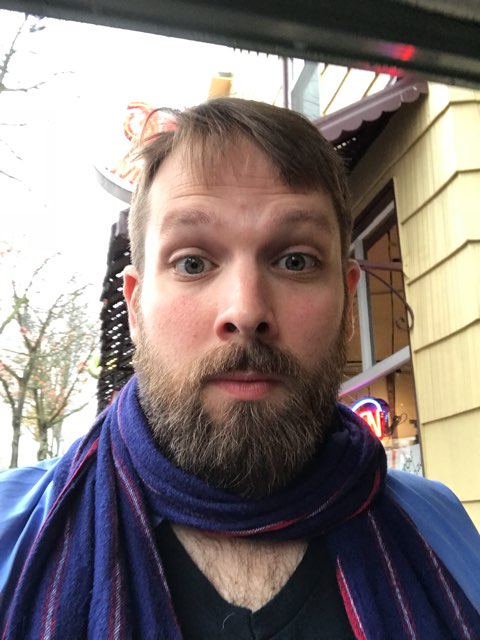 Nearly 10 years have passed since Sarah Connor was targeted for termination by a cyborg from the future. Now her son, John, the future leader of the resistance, is the target for a newer, more deadly terminator. Once again, the resistance has managed to send a protector back to attempt to save John and his mother Sarah.
Mad Max: Fury Road
Action, Adventure
Also Recommended By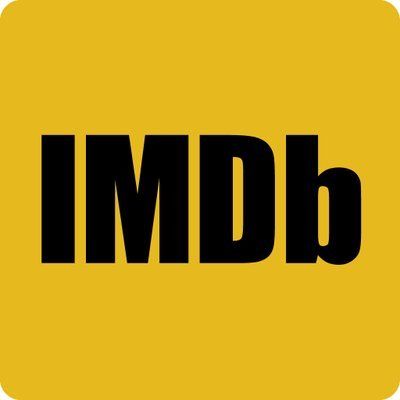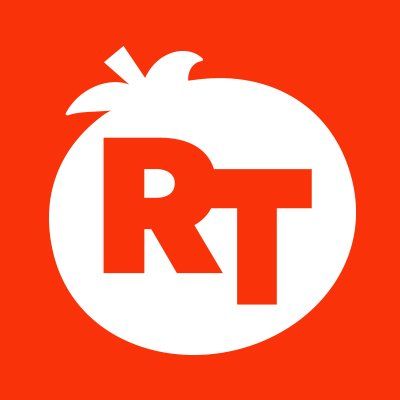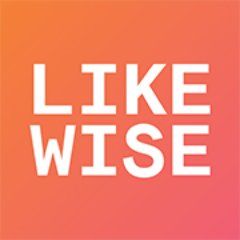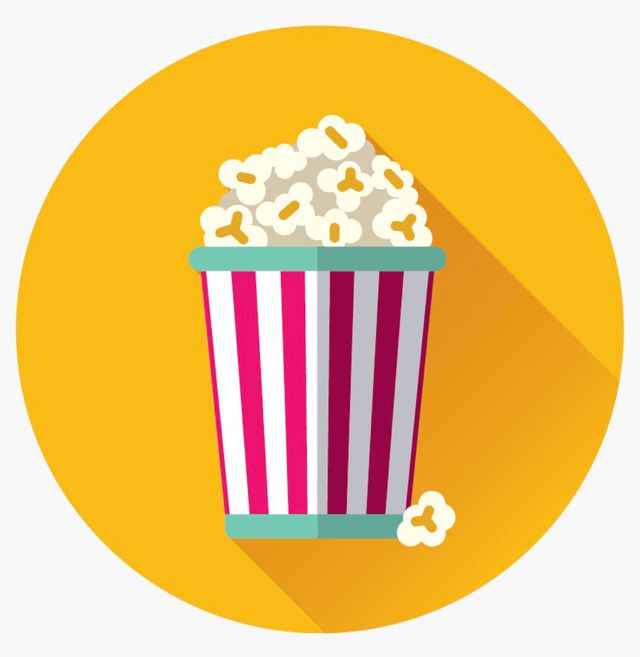 An apocalyptic story set in the furthest reaches of our planet, in a stark desert landscape where humanity is broken, and most everyone is crazed fighting for the necessities of life. Within this world exist two rebels on the run who just might be able to restore order. There's Max, a man of action and a man of few words, who seeks peace of mind following the loss of his wife and child in the aftermath of the chaos. And Furiosa, a woman of action and a woman who believes her path to survival may be achieved if she can make it across the desert back to her childhood homeland.
Mulan
Animation, Family
Also Recommended By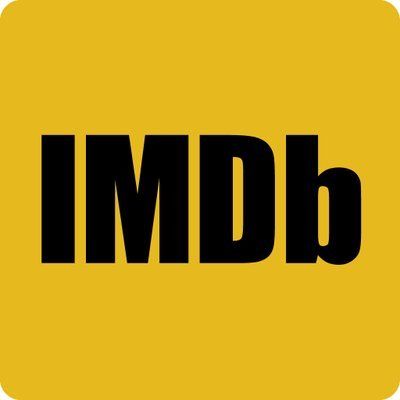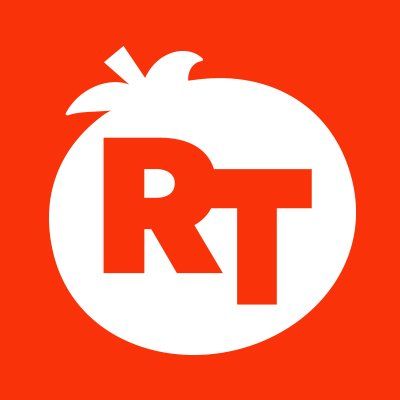 A tomboyish girl disguises herself as a young man so she can fight with the Imperial Chinese Army against the invading Huns. With help from wise-cracking dragon Mushu, Mulan just might save her country -- and win the heart of handsome Captain Li Shang.
The Queen
Drama
The Queen is an intimate behind the scenes glimpse at the interaction between HM Elizabeth II and Prime Minister Tony Blair during their struggle, following the death of Diana, to reach a compromise between what was a private tragedy for the Royal family and the public's demand for an overt display of mourning.
The Hunger Games
Science Fiction, Adventure
Also Recommended By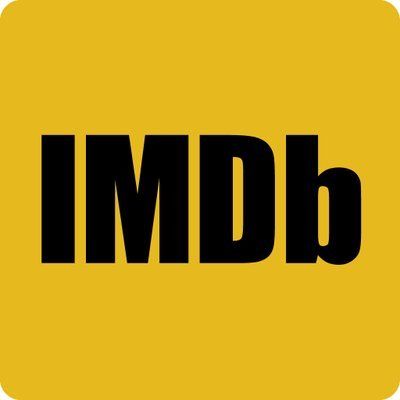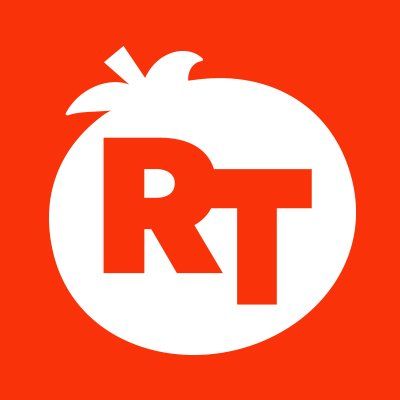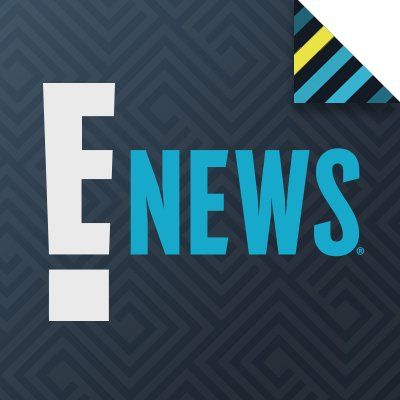 Every year in the ruins of what was once North America, the nation of Panem forces each of its twelve districts to send a teenage boy and girl to compete in the Hunger Games. Part twisted entertainment, part government intimidation tactic, the Hunger Games are a nationally televised event in which "Tributes" must fight with one another until one survivor remains. Pitted against highly-trained Tributes who have prepared for these Games their entire lives, Katniss is forced to rely upon her sharp instincts as well as the mentorship of drunken former victor Haymitch Abernathy. If she's ever to return home to District 12, Katniss must make impossible choices in the arena that weigh survival against humanity and life against love. The world will be watching.
Wing Chun
Romance, Action
Martial arts expert Wing Chun battles bandits in this magical film that provides as many laughs as it does wallops. Besides horse thieves, Wing Chun must deal with the men around her who simply can't handle a strong, independent woman. Ultimately, she must dish out "lessons" again and again and again until the respect for her remarkable skills is finally won.
Brave
Animation, Adventure
Also Recommended By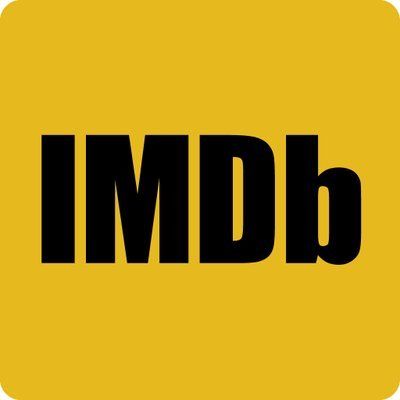 Brave is set in the mystical Scottish Highlands, where Mérida is the princess of a kingdom ruled by King Fergus and Queen Elinor. An unruly daughter and an accomplished archer, Mérida one day defies a sacred custom of the land and inadvertently brings turmoil to the kingdom. In an attempt to set things right, Mérida seeks out an eccentric old Wise Woman and is granted an ill-fated wish. Also figuring into Mérida's quest — and serving as comic relief — are the kingdom's three lords: the enormous Lord MacGuffin, the surly Lord Macintosh, and the disagreeable Lord Dingwall.