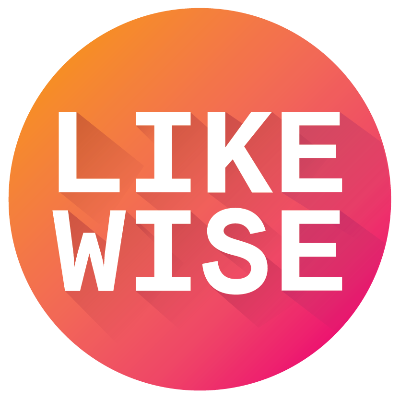 It's a Brew-tiful Day!
5 Restaurants | by Likewise
In honor of #NationalBeerDay, here is a collection of great places for beer in the PNW! 🍻
Redhook Brewlab
Restaurants
The Granddaddy of Craft. Award winning brewer of ESB, Long Hammer IPA, and innovative craft beers. Woodinville, WA, Portsmouth, NH, and coming soon to Seattle's Capitol Hill.
The Pumphouse Bar & Grill
Restaurants
Family owned bar & grill in Bellevue WA, near Overlake Hospital, best burgers in Bellevue, sports bar with all games on HD TVs, no minors, local owner, NFL