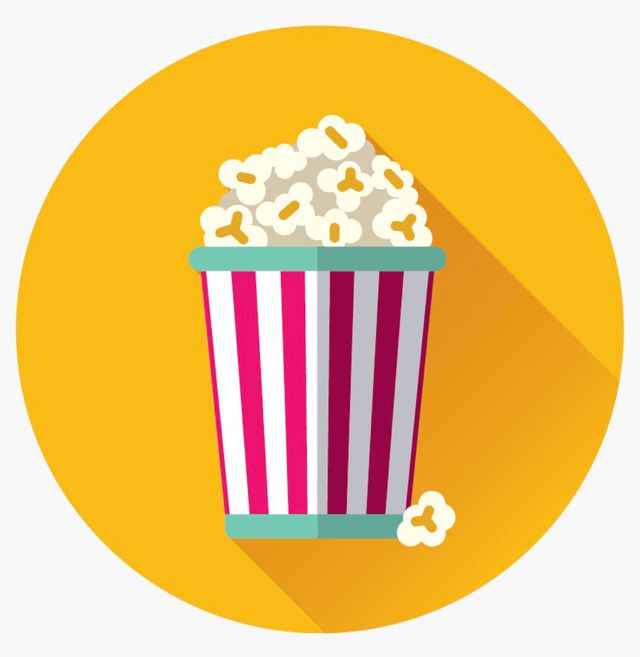 It's the End of the World as We Know It
5 Shows & Movies | by MovieWise
A collection of the ultimate doomsday flicks.
28 Days Later
Movies
Twenty-eight days after a killer virus was accidentally unleashed from a British research facility, a small group of London survivors are caught in a desperate struggle to protect themselves from the infected. Carried by animals and humans, the virus turns those it infects into homicidal maniacs -- and it's absolutely impossible to contain.
Cloverfield
Movies
Five young New Yorkers throw their friend a going-away party the night that a monster the size of a skyscraper descends upon the city. Told from the point of view of their video camera, the film is a document of their attempt to survive the most surreal, horrifying event of their lives.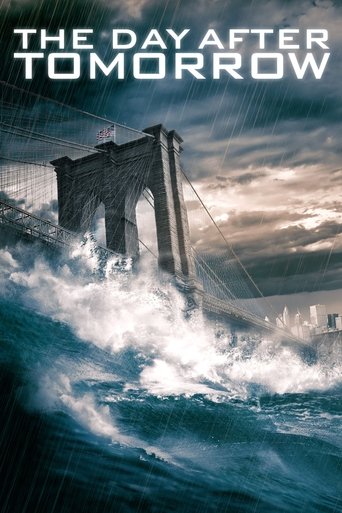 The Day After Tomorrow
Movies
After years of increases in the greenhouse effect, havoc is wreaked globally in the form of catastrophic hurricanes, tornadoes, tidal waves, floods and the beginning of a new Ice Age. Paleoclimatologist, Jack Hall tries to warn the world while also shepherding to safety his son, trapped in New York after the city is overwhelmed by the start of the new big freeze.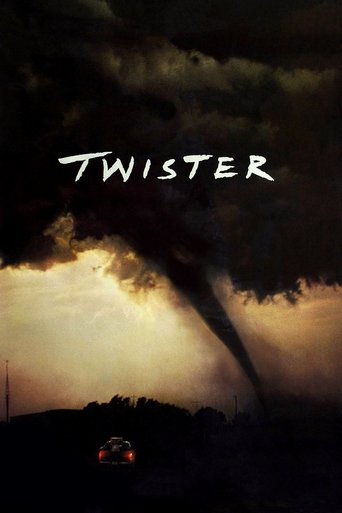 Twister
Movies
TV weatherman Bill Harding is trying to get his tornado-hunter wife, Jo, to sign divorce papers so he can marry his girlfriend Melissa. But Mother Nature, in the form of a series of intense storms sweeping across Oklahoma, has other plans. Soon the three have joined the team of stormchasers as they attempt to insert a revolutionary measuring device into the very heart of several extremely violent tornados.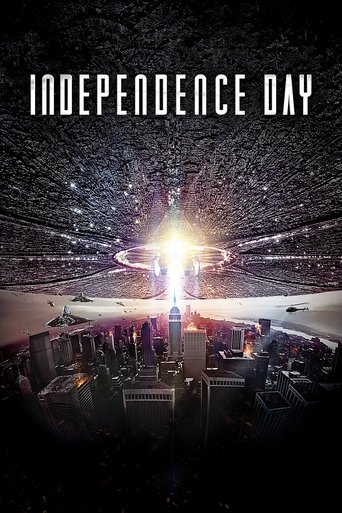 Independence Day
Movies
On July 2, a giant alien mothership enters orbit around Earth and deploys several dozen saucer-shaped 'destroyer' spacecraft that quickly lay waste to major cities around the planet. On July 3, the United States conducts a coordinated counterattack that fails. On July 4, a plan is devised to gain access to the interior of the alien mothership in space, in order to plant a nuclear missile.